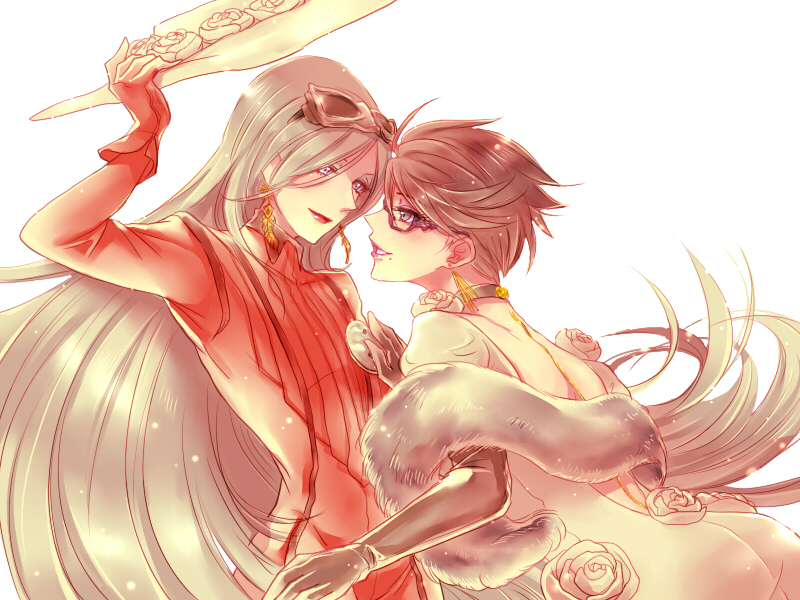 RoyceAxle May 9, 2018 9:43PM
Oh heck yea! I'm playing the first game right now, the final boss of the game had some pretty gay moments.

fenrirex May 10, 2018 1:43AM
So pretty (≧∇≦)/

Sharkexpert12 May 10, 2018 3:10AM
The entire game is one big enuendo there is a weaponed named pillow talk and several attack have her spanking things.
Swag Wagon May 10, 2018 12:27PM
The Torture Attack she does on Joy enemies is explicitly sexual too, since it involves summoning a wooden horse underneath them.
Bayonetta is pretty gay.

Homura E.N.D May 10, 2018 6:58PM
Well at the 2nd game was about saving Jeanne's soul from hell so yeah, Bayonetta is pretty gay

Donnerglut May 11, 2018 9:58AM
I love those gay moments in bayonetta <3