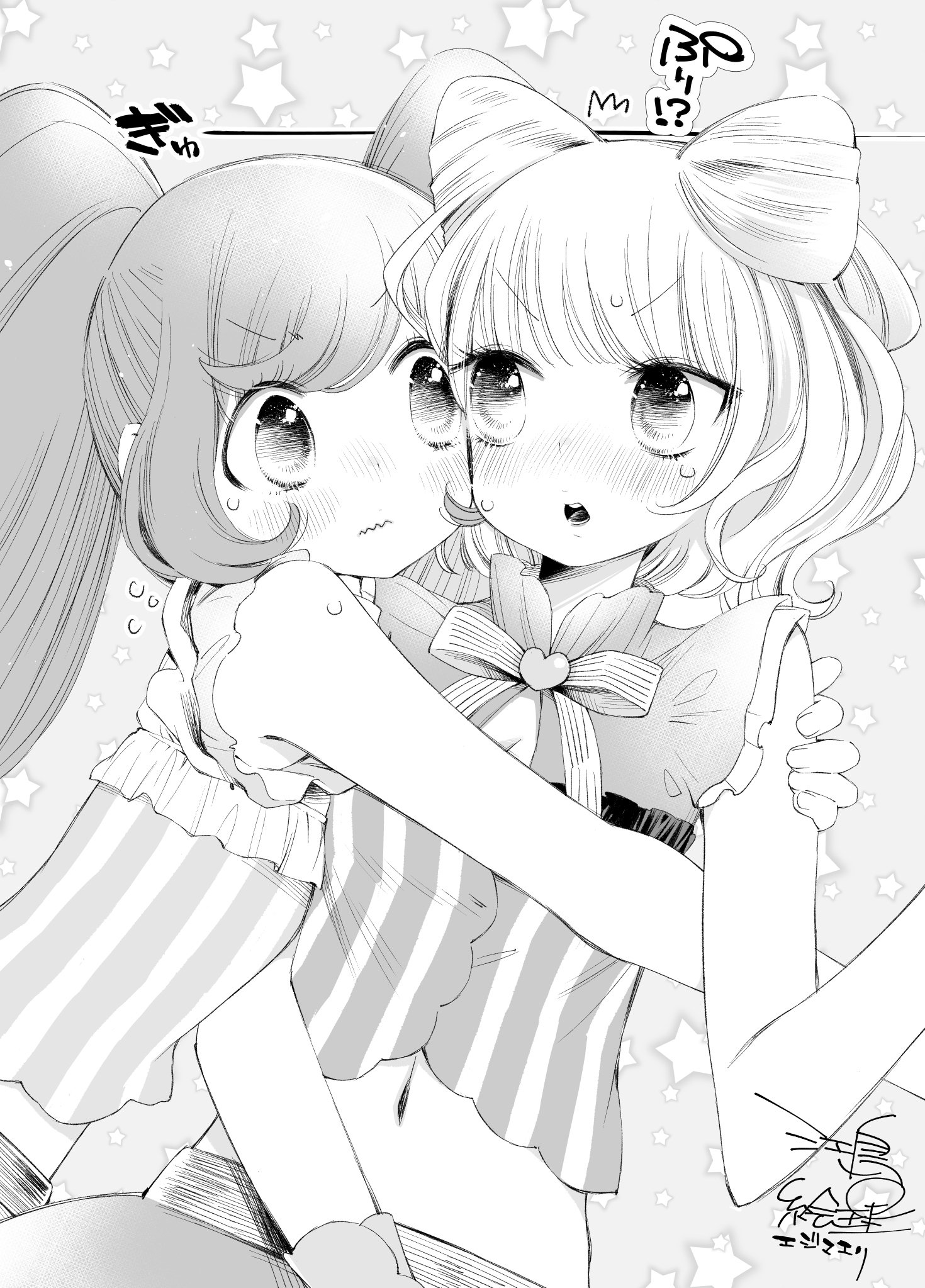 PsychoNeko Apr 15, 2018 11:24PM
I'd recognize that art style from miles away even in the middle of thousands of other works.

juanelric Apr 15, 2018 11:33PM
I honestly thought it was Amezawa Koma, but checking her art again it's really different, so I don't know why I thought so.

juanelric Apr 15, 2018 11:34PM
But I did find the art style familiar, now I know it's from the Yuzumori-san author. I still have to read that manga, btw.
nabid Apr 16, 2018 6:25AM
This artstyle is truly magnificent

juanelric Apr 16, 2018 11:06AM
@RoyceAxle did you think the same? lol
Or also mistake her art for someone else's?
It also vaguely reminds me of Chorimokki.
last edited at Apr 16, 2018 11:07AM
YoKaze Apr 17, 2018 12:58PM
@PsychoNeko Same here

souleater Apr 20, 2018 9:17PM
her hair