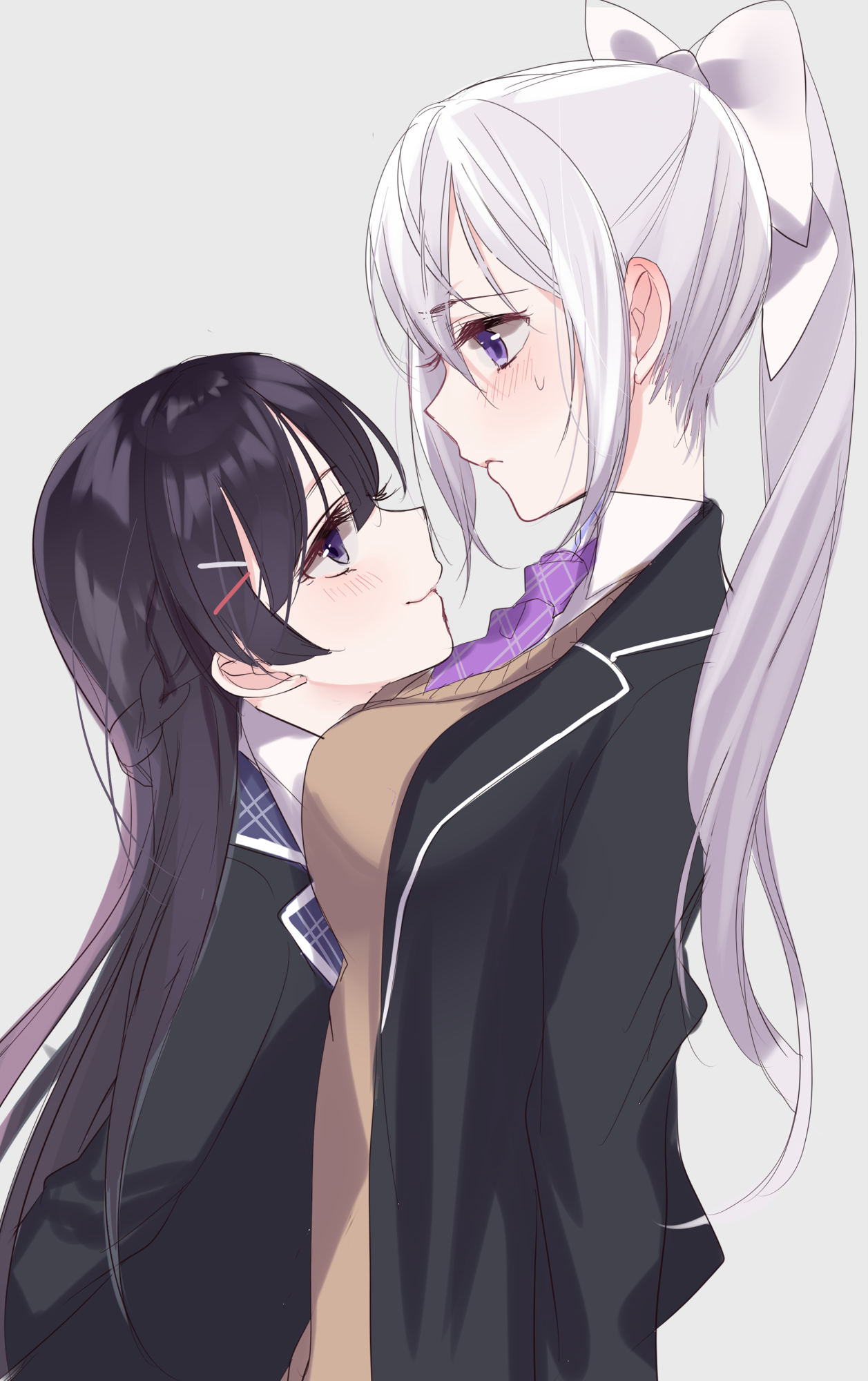 mint-leaf Apr 15, 2018 10:58PM
This image just makes me so happy on a lot of levels. Thanks for getting this on here x)
Smerfy Apr 15, 2018 11:38PM
Mnnn height gap
Midnightgunner Apr 16, 2018 12:39AM
I don't watch the series but these two are very cute. What's the show about and what's the level of their relationship, please?
Kyumaki Apr 16, 2018 7:55AM
They're virtual youtubers which is apparently a big thing these days. I don't watch these two that much but they seem to collab a lot.

UranusAndNeptuneAreJustCousins Apr 16, 2018 8:11AM
YES. I do not watch them, but still, YES.

souleater Apr 19, 2018 11:21PM
they both look beautiful <3