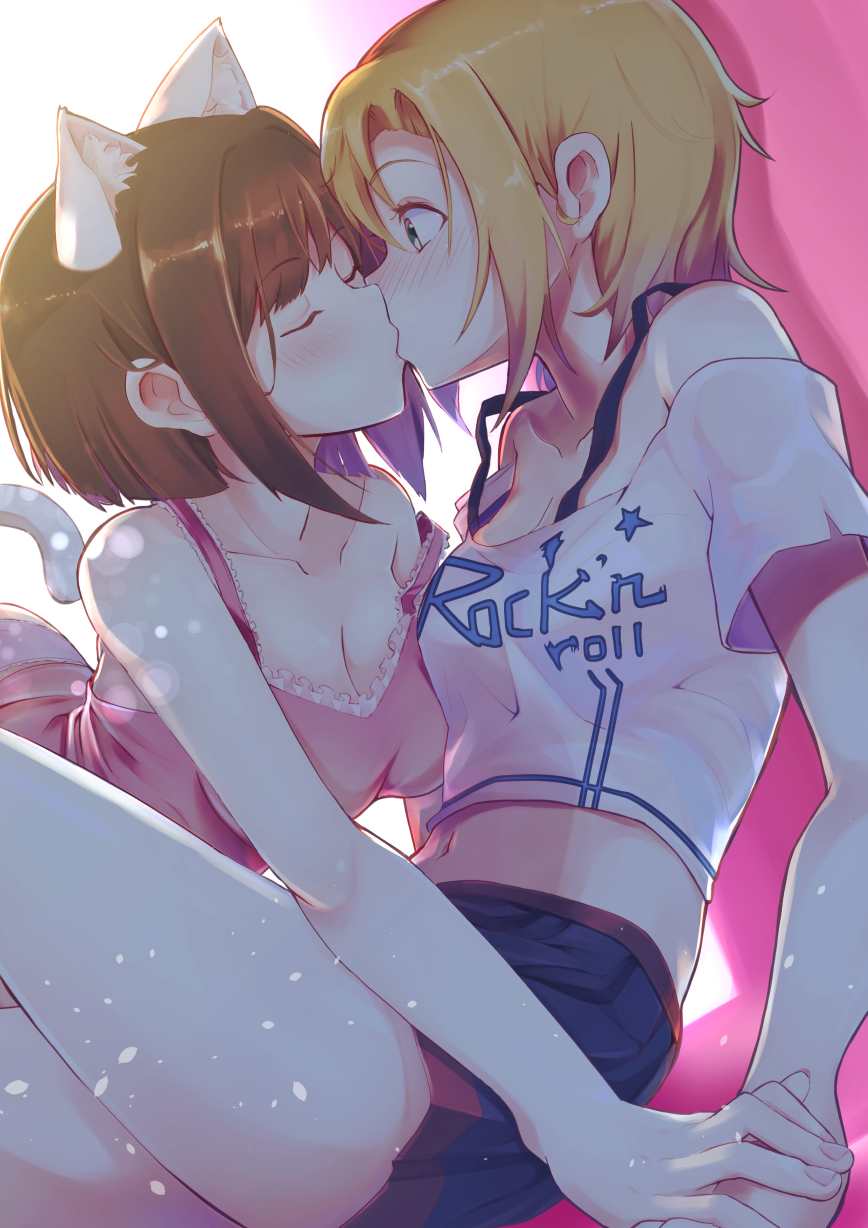 juanelric Mar 13, 2018 3:17AM
This fanart is kinda old, but it's still great and is new to the site. <3
Also, one thing that disappoints me is that I seem to be the only one who ships this and SugaNana. All pixiv posts I could find feature either MikuRiina or SugaNana, never both.

juanelric Mar 13, 2018 3:20AM
Also, I never noticed before, but the art style in this kinda reminds me of Noripachi.

souleater Mar 13, 2018 3:23AM
oh , nice art work <3

AnimeSavesMe Mar 13, 2018 11:02AM
Aye!!! Rock n' Roll!!
last edited at Mar 13, 2018 11:03AM

mint-leaf Mar 13, 2018 5:49PM
really cute!!

Azero25 Mar 15, 2018 11:08PM
Cute, I remember seeing this a whil3 back