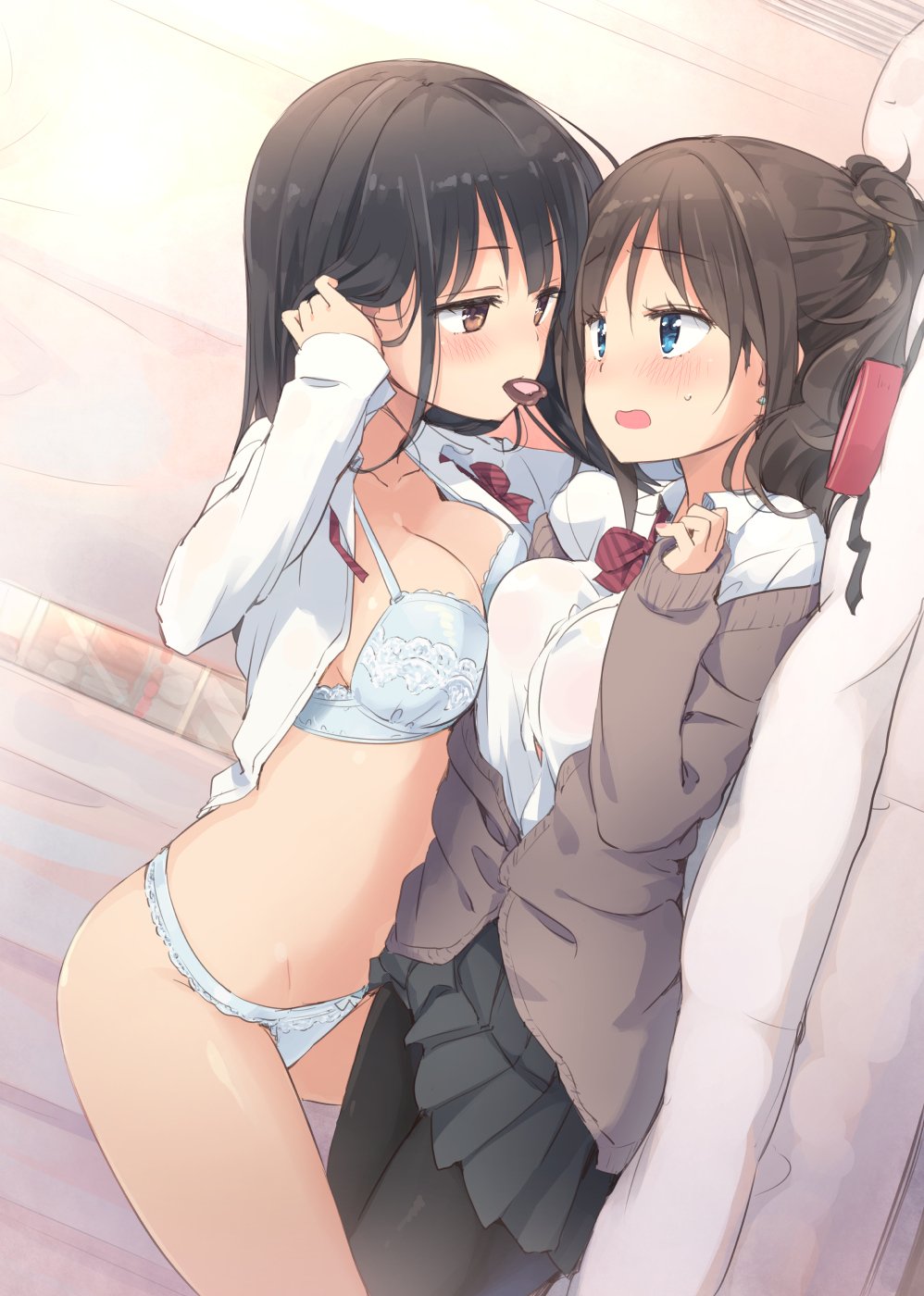 Aki_Chan Feb 16, 2018 10:13PM
OMG!! <3 (O ¬ O)

mint-leaf Feb 16, 2018 10:34PM
Always appreciate Homura Subaru's very nice art style. Although I'm surprised that there is a lack of milk here.

souleater Feb 16, 2018 11:08PM
oh sexxy ii lke <3

vanilla salt Feb 16, 2018 11:25PM
Got milk?

Chantelune Feb 17, 2018 2:58AM
The milk is probably in the chocolate.

AnimeSavesMe Feb 17, 2018 3:43AM
Come on now... Don't be shy~

Artemis Feb 17, 2018 7:10AM
We all know where this is heading...

Gusshi Feb 18, 2018 3:48AM
(≧∇≦)b

SaturnX Feb 18, 2018 8:49PM
Homura Subaru is love, Homura Subaru is life.
aranicar Feb 19, 2018 11:14PM
More Homura Subaru is always a good thing, milky or not. Style is always nice to look at.
last edited at Feb 19, 2018 11:14PM