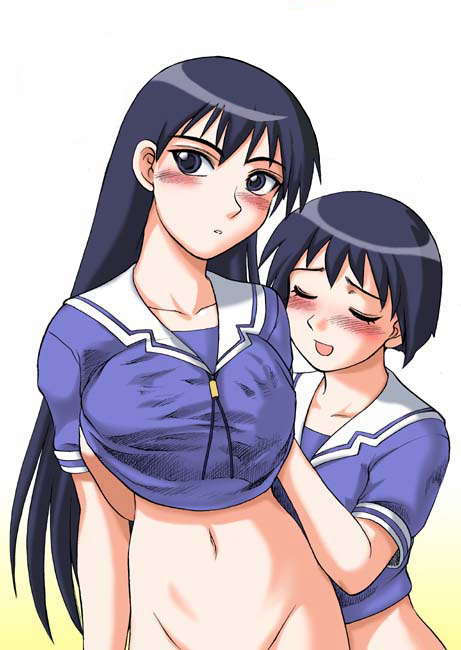 Vankomycin Jan 19, 2018 10:36PM
Hand bra.

souleater Jan 19, 2018 11:33PM
<3

rather Jan 19, 2018 11:37PM
あ!

Homura E.N.D Jan 20, 2018 9:14AM
How to warm your hands
elevown Jan 20, 2018 4:14PM
I always felt sorry for Kaori - she never got any luck.

TeddyBear-San Jan 21, 2018 8:05PM
These two are my number one from the anime.

redpanther Jan 23, 2018 9:24AM
Expect Kaorin to tears off Sasaki's breasts and nipples and eats them in the next frame.
YayaSamuko Mar 13, 2018 4:42AM
Oh my... I was looking for this for an eternity.