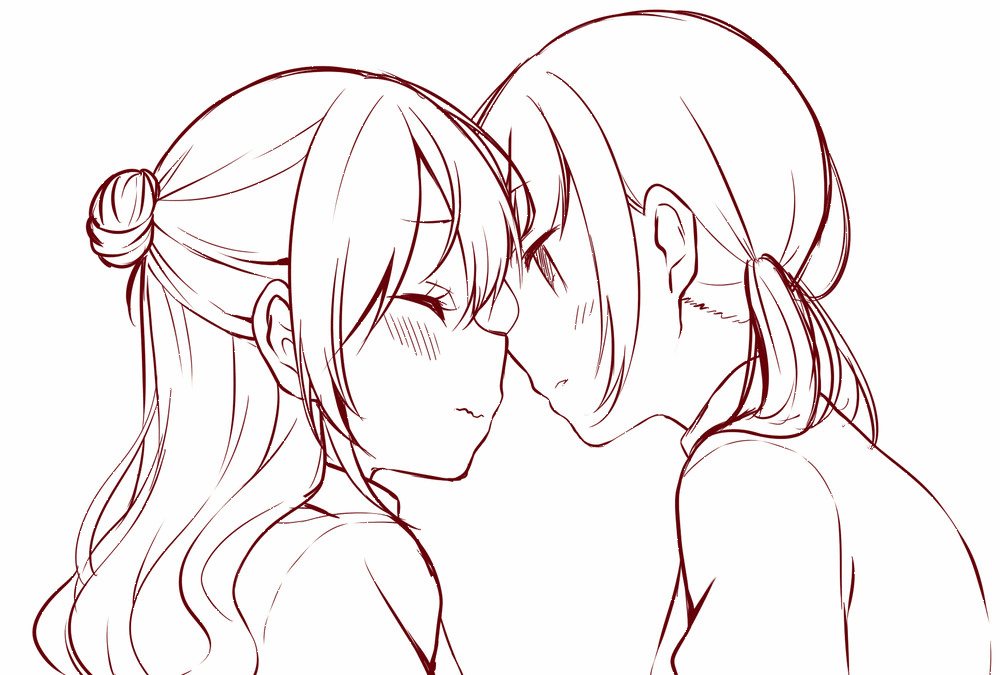 MrL Jan 19, 2018 8:52PM
Love it

Random Wanderer Jan 19, 2018 9:14PM
Moar!
And need more of this series, too.

mint-leaf Jan 19, 2018 10:28PM
Everything that comes out of the animated tag is very very nice. A great surprise + really fun to just sit there and watch.
StaticMania Jan 19, 2018 10:39PM
Aw, just a few more frames and it could've been a decent loop.

souleater Jan 19, 2018 11:26PM
awh
Aki_Chan Jan 20, 2018 3:43AM
Cute!

bodevanlot Jan 21, 2018 2:54AM
Great idea, but should last longer. Even just going at half the speed would be fine, doesn't necessarily need more frames.
Edit: Okay, I futzed with it a bit. Not sure what dynasty's policy on links is... but here. https://i.imgur.com/qpjbVzp.gif
Tried to give you a little time to view each image while still making the motion-y bits flow okay.
last edited at Jan 21, 2018 3:21AM

Morgan Jan 21, 2018 10:04AM
The original is a nice idea, but in terms of animation, the edited one is just awesome. It gives you actually some time to watch the animation...
last edited at Jan 21, 2018 10:05AM

2Kay3Lee Jan 25, 2018 7:49AM
I'm pretty sure the bun-headed girl would be the one blushing m-- AH! Nvm. It's because they swapped. Lol.

juanelric Apr 8, 2018 10:47AM
Nice. :O
Maybe I should read Swap ⇔ Swap, the premise is kinda interesting. lol

juanelric Apr 8, 2018 10:51AM
Also, from the hairstyles and the fact this is uncolored, I thought these girls were the same as the ones here. xD