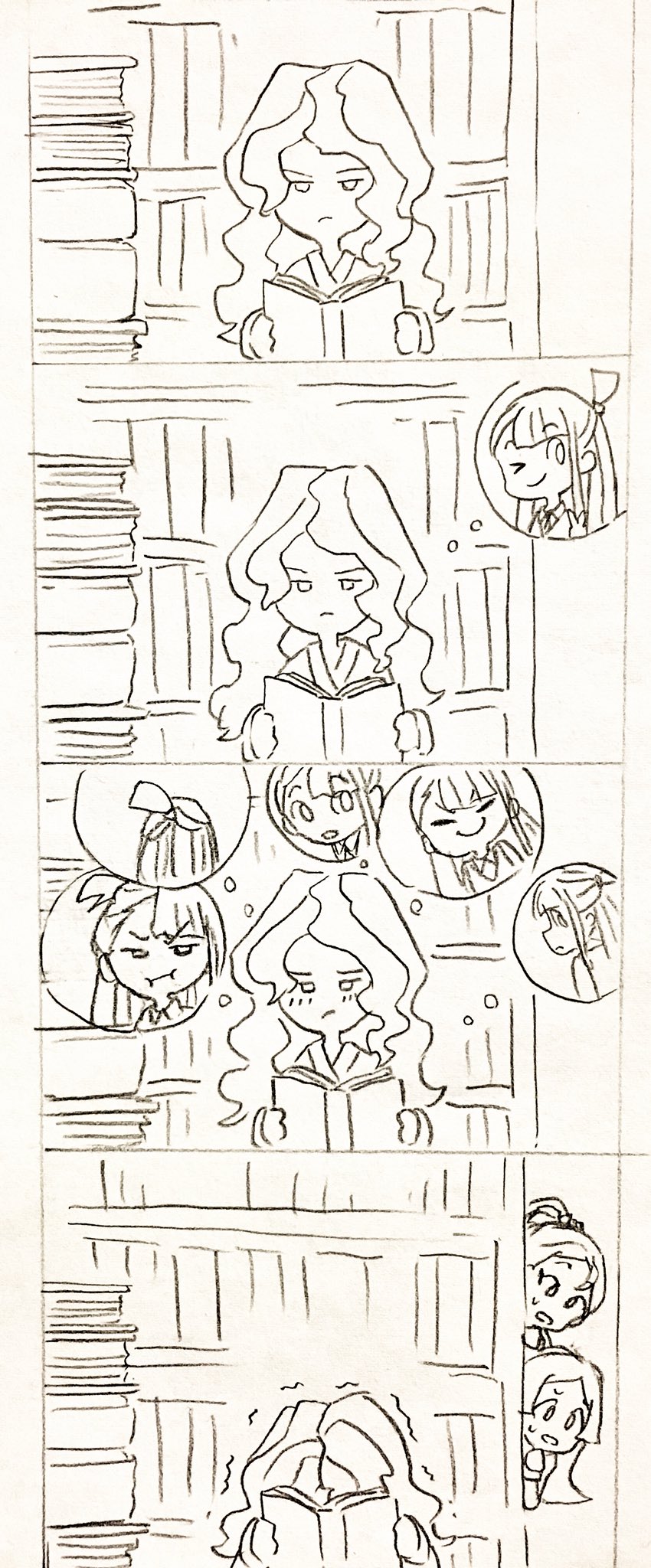 mint-leaf Jan 9, 2018 10:11PM
Look, it's the good stuff and I appreciate it.
Hear, hear.

bitfarb Jan 10, 2018 1:53AM
I like how one of her distraction bubbles is just Akko's little ponytail.
Aki_Chan Jan 10, 2018 4:29AM
Can't concentrate huh?... Just go and find her already!! :B

auikimaya Jan 10, 2018 11:36PM
Diana is too gay to function

Bugpope Jan 11, 2018 3:16AM
Her brain's full of gay.

souleater Jan 13, 2018 12:08AM
damn all about her

BakaChiki Jan 13, 2018 1:51PM
Hehehehhe