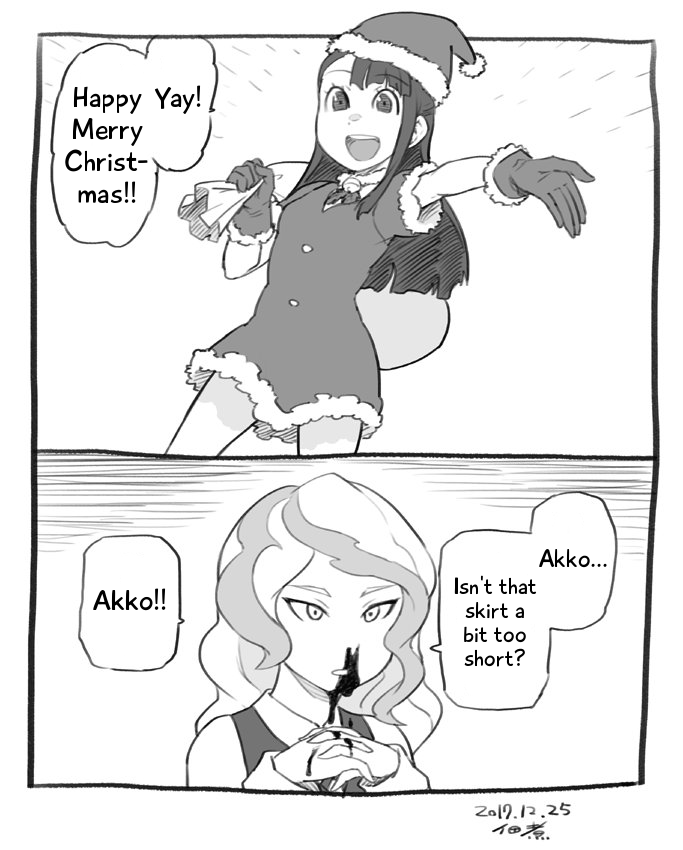 drpepperfan Jan 5, 2018 9:31PM
Tled by Canta, edited by Lab.

Yes_Cantaloupe Jan 5, 2018 10:26PM
you LIE

auikimaya Jan 6, 2018 3:57AM
Why the fuck you lyin',
why the fuck you lyin'
hmmmm oh my god
stop fucking lyin'
Aki_Chan Jan 6, 2018 6:09AM
Diana please go to the infirmary ASAP!! >_<

Homura E.N.D Jan 6, 2018 2:49PM
Well Diana, is it?
AnimexObsession Jan 6, 2018 7:10PM
NEVAA

BakaChiki Jan 7, 2018 8:28PM
The real question is, "Is it SHORT ENOUGH?";33

souleater Jan 12, 2018 11:52PM
hahah