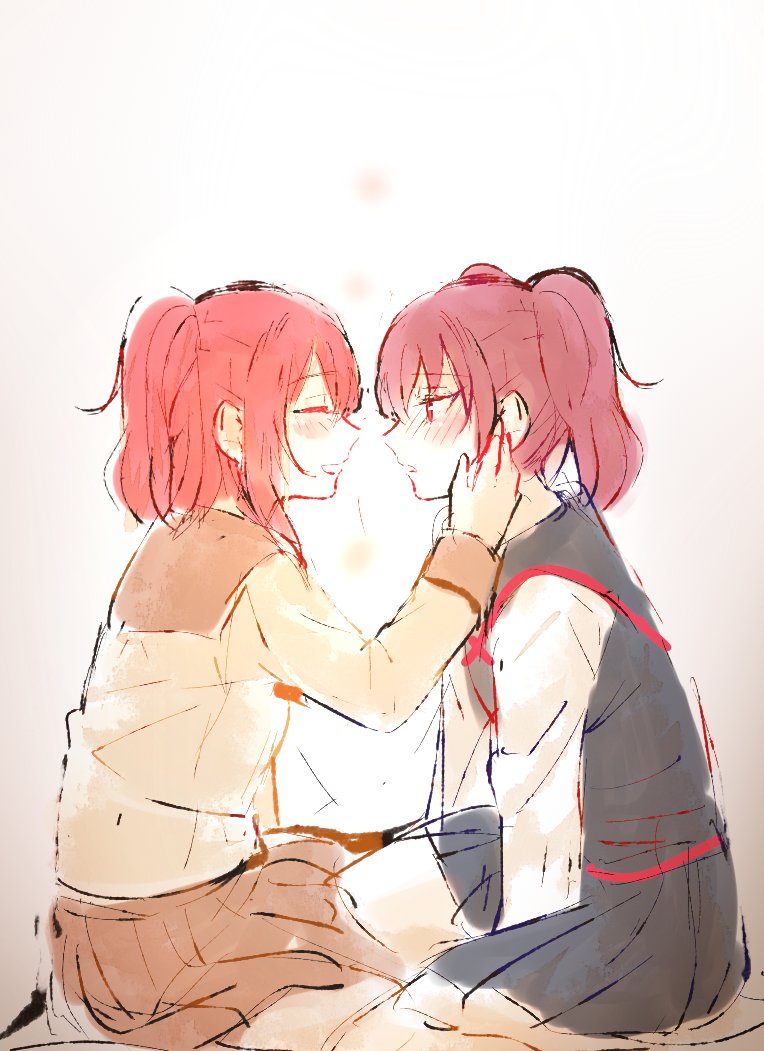 REDflame23 Dec 11, 2017 10:06PM
Pale pink...

mint-leaf Dec 11, 2017 11:34PM
Yes, this ship has finally arrived on dynasty!!

Homura E.N.D Dec 12, 2017 12:41AM
Honoka has an A-RISE girlfriend, so Ruby can have a Saint Snow girlfriend ;)
Aki_Chan Dec 12, 2017 3:44AM
Oh, we need more of this ship!

Tyraneo Dec 12, 2017 5:43AM
Yeah, i've seen this pairing a lot recently

Rosi4567 Dec 12, 2017 7:45AM
Welcome to the new ship! :DDD

Mishacchi Dec 12, 2017 8:00AM
I'm making this one of my OTPs and no one can convince me otherwise.

SFCProJunior Dec 12, 2017 12:02PM
Where Dia and Sarah xD

Avaz Dec 12, 2017 2:30PM
Yeah, the twintails pairing.
Fipse Dec 13, 2017 9:27AM
The thumbnail made me think it is Akari and Chinatsu.

Grinday-ko Dec 14, 2017 12:09PM
ОТП подвезли, nice.
I like this art style, it's soft and gentle.
B e a u t i f u l

souleater Dec 14, 2017 5:37PM
<3

kanonchan Dec 15, 2017 2:44PM
oh my...

misslionfighter Dec 16, 2017 11:30AM
yeah!!!!!!!!!!!

Drakoroi Dec 25, 2017 4:22PM
AHHHHHHH <3

nick bulamadım Jul 30, 2019 6:29PM
owww ^-^