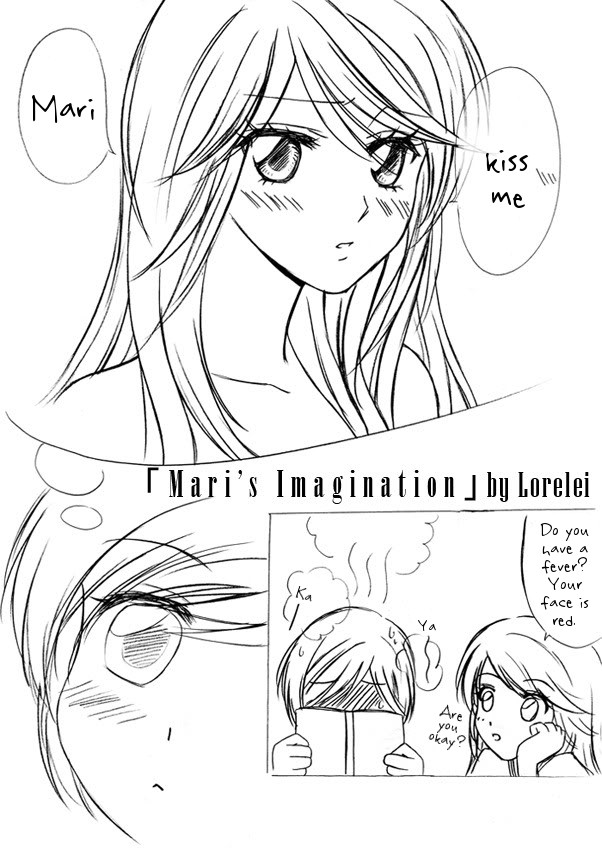 souleater Dec 8, 2017 12:17AM
nd then <3 <3 <3

REDflame23 Dec 8, 2017 12:49AM
Overheated...

Ktulu007 Dec 8, 2017 6:07AM
And then they both got their heart's desire.

Mimiyaah Dec 8, 2017 8:10AM
They really love thinking about each other naked :3

Orochi5 Dec 8, 2017 11:52AM
Man, I miss them(。╯3╰。)
Aki_Chan Dec 8, 2017 6:59PM
Dorks <3
lord-of-roses Dec 8, 2017 8:37PM
In the words of a wise man: JUST! DO IT!

Artemis Dec 9, 2017 12:12PM
They are such an adorable pair. Still warms my heart when I think about them!

auikimaya Dec 9, 2017 8:09PM
i MISS THESE DORKS

Firan25 Dec 12, 2017 11:15AM
anything involving these 2 makes me sho happpy
BV Oct 28, 2018 4:42PM
@lord-of-roses
"Shia Lebouf - Just do it - Ultimate Remix" started playing in my head because of your comment.