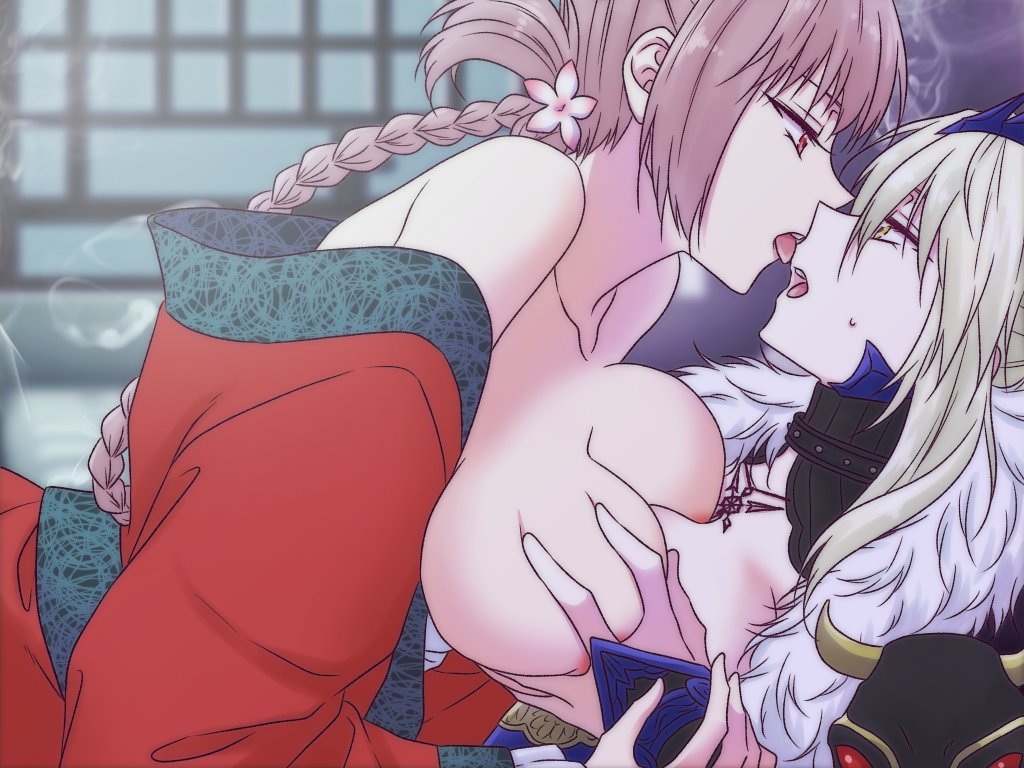 souleater Dec 8, 2017 12:17AM
oh ii lke this art work

REDflame23 Dec 8, 2017 12:51AM
Breasts...

Sarge688 Dec 8, 2017 9:08AM
I'm suprised with the amount of NightingalexLancerAlter artwork there are.

spikesagitta Dec 8, 2017 10:53AM
It's practically canon, in one of the fgo events.

Orochi5 Dec 8, 2017 11:50AM
Well talk about sand bags ahaha ha ┐(︶▽︶)
Mugino Dec 21, 2017 10:53PM
Arturia had a lot girlfriends!