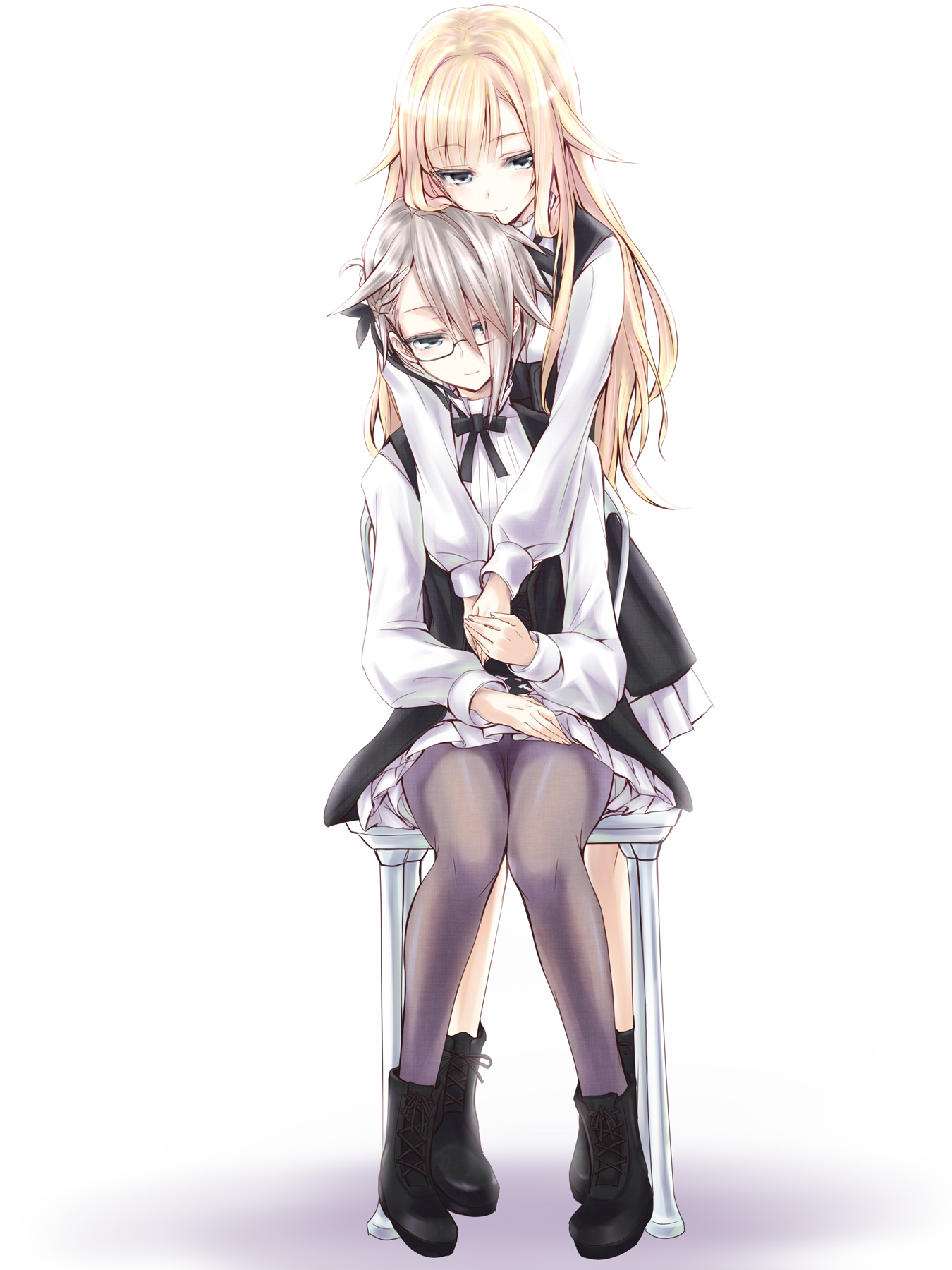 goatchan Nov 29, 2017 10:52PM
I love these two so much <3

mint-leaf Nov 30, 2017 12:41AM
Another series that I'm not super familiar with, but the art is still absolutely lovely.

Sharkexpert12 Nov 30, 2017 2:39AM
The show is good it has fast paced action with a good enough story to go along side it. Some of the characters do feel kinda flat and annoying at times and it can be weird following the events out of order but it's worth a watch.

souleater Dec 2, 2017 1:42AM
ii love this art work <3 <3 ..