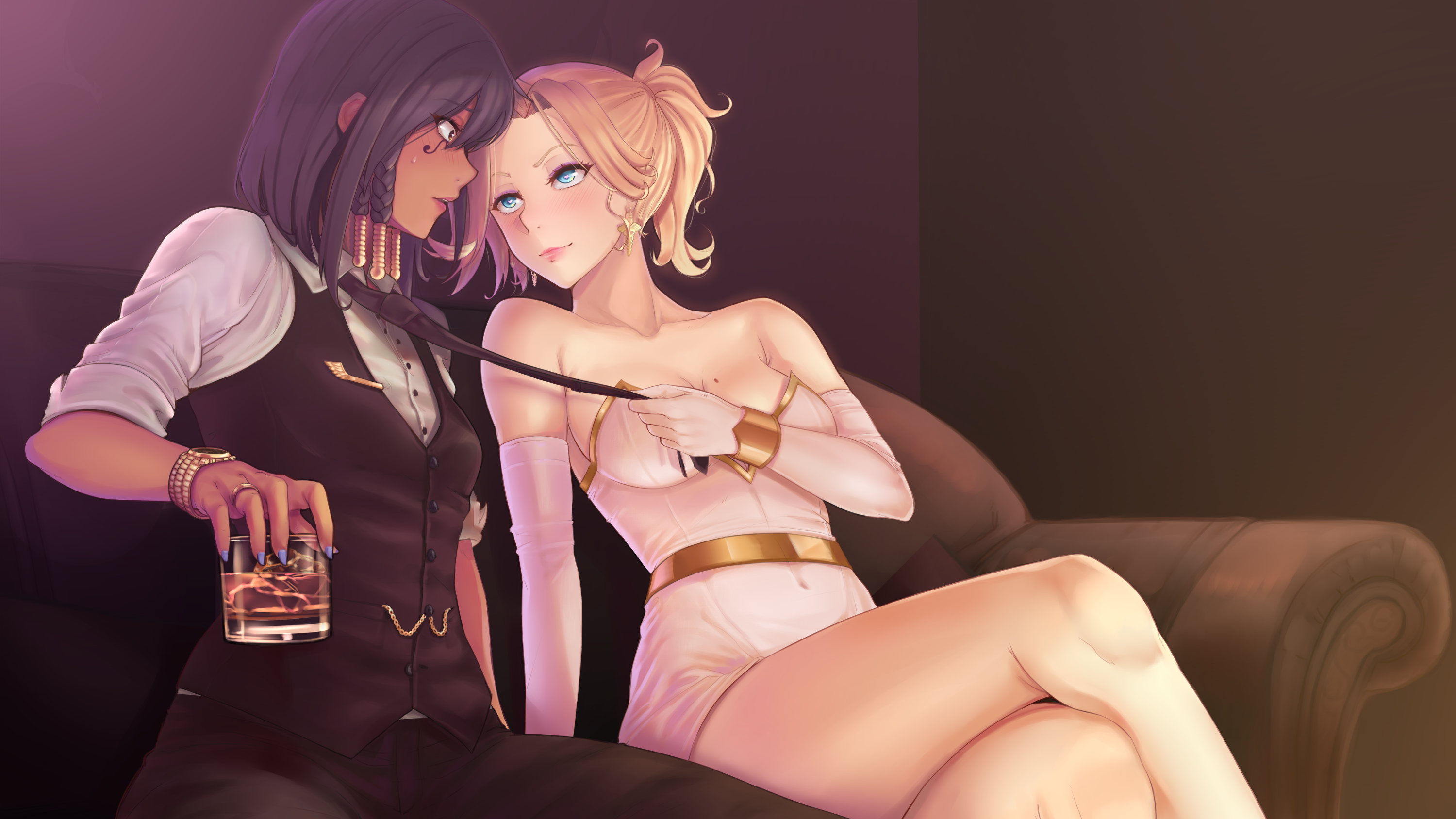 Gelert_Xross Nov 14, 2017 12:04AM
Every batch of images uploaded ends with an Overwatch pic. Just something I noticed.

Guardian of the Lilies Nov 14, 2017 12:29AM
At least we are ending on a good note so far.

Sharkexpert12 Nov 14, 2017 12:57AM
[Insert snarky remark about loot boxes] ya overwatch stuff :/
Aki_Chan Nov 14, 2017 4:13AM
You know Doc, I like pulling ties too!!... :B
AnimeSavesMe Nov 14, 2017 11:07AM
Mercy looks like Eli from LL for some reason...
('-')
Nekofanatic Nov 14, 2017 1:26PM
@Gelert_xross and they're all pharmercy at that. :3

souleater Nov 14, 2017 7:49PM
they both look stunning <3
noir66 Nov 15, 2017 11:26AM
That suit fits her...

Orochi5 Nov 15, 2017 1:03PM
Approved

SphinxLord Nov 15, 2017 4:17PM
Is there some lewd af hand holding going on down behind them legs?
Queen Lily May 9, 2018 8:41PM
That Art <3