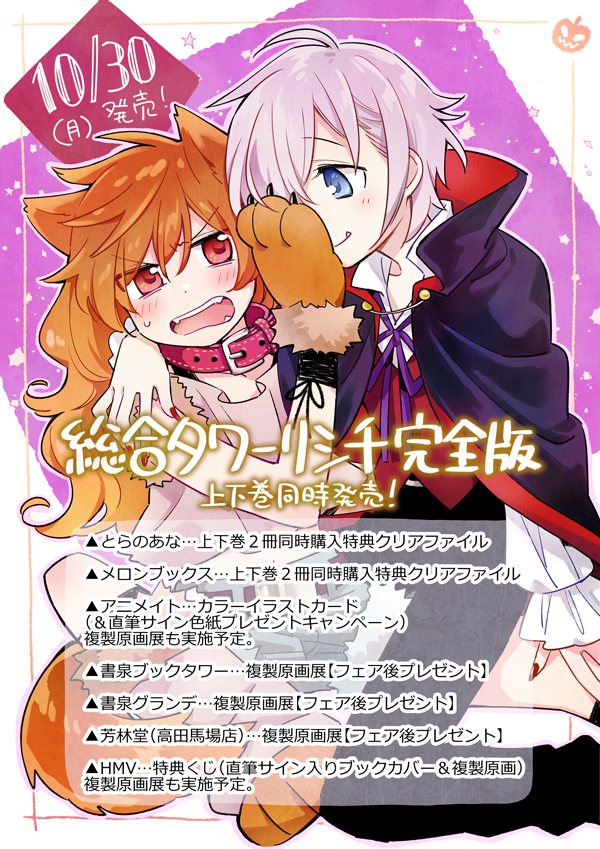 drpepperfan Nov 5, 2017 10:38PM
Rly wish there was a clean version without text.

REDflame23 Nov 5, 2017 10:51PM
Ooh~ I like this. I want to see more with Glasses Girl and Frightened Girl, though.

Lalala Ñañaña Nov 5, 2017 11:23PM
OMG YES I LOVE THIS SERIES YES OH YES SSS AH

souleater Nov 5, 2017 11:54PM
jux let'er have a bite
benja Nov 6, 2017 2:13AM
@drpepperfan i just want to finish the god damn manga but there is no translation
TopKoak Nov 6, 2017 2:17AM
so is this a sign that a new chapter will be translated?

Đéo care Nov 6, 2017 9:13AM
love this manga so much <3

Orochi5 Nov 7, 2017 9:52AM
Kore wa nan desu ka(・_・)ノ

Mimiyaah Nov 12, 2017 6:18PM
Ai desu yoo~~

daydream_dog94 Jun 6, 2018 11:34AM
a beautifully drawn collar i must say :3

Firefly Fanatic Mar 14, 2019 12:43AM
Some people thought this image was a sign of more chapters to come... Nope. It took two years. But hey, there's a new one now~

Ramunes Nov 21, 2019 5:28PM
Now this picture makes sense. Yuu was always thristy for Kanna. See chapter 13.
Marion Diabolito Nov 25, 2019 3:16PM
It's just a poster with multiple lines explaining it's a reproduction of the exhibition poster, or something like that. I love the vampire x werewolf love.