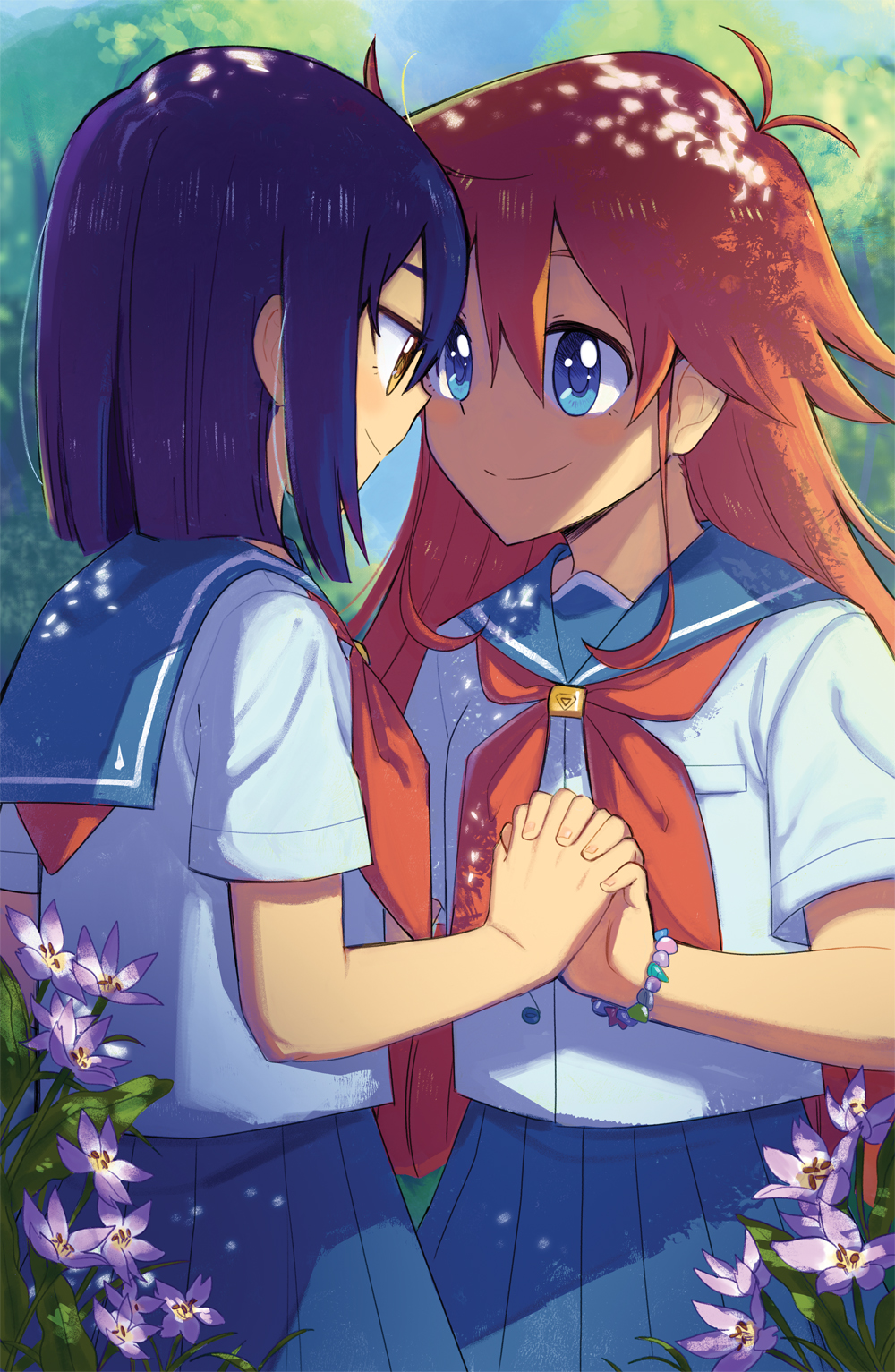 REDflame23 Oct 9, 2017 11:55PM
Just being in someone else's company is always nice.

souleater Oct 9, 2017 11:58PM
<3
Homura E.N.D Oct 10, 2017 12:44AM
One of the cutest couples
mint-leaf Oct 10, 2017 1:44AM
The art is lovely. Great coupling too.
LittelWind Oct 10, 2017 5:07AM
I whis the Anime was more popular

Mimiyaah Oct 10, 2017 6:21AM
Omg this looked really like the orginal.. Awesome! Freaking good! We needed more of these two.. Been ages xD

Sharkexpert12 Oct 10, 2017 10:17AM
Well time to watch this again. (18)
risingstar3110 Oct 11, 2017 9:41PM
Need a time skip dj...
Screw it give me a time skip canon when the two already started dating

Sharkexpert12 Oct 13, 2017 9:58PM
My friend is writing a fan fic epilogue for his creative writing class I could asking him to throw it up on the net if ya want (he probly won't) from what I've proof read it's pretty gay.