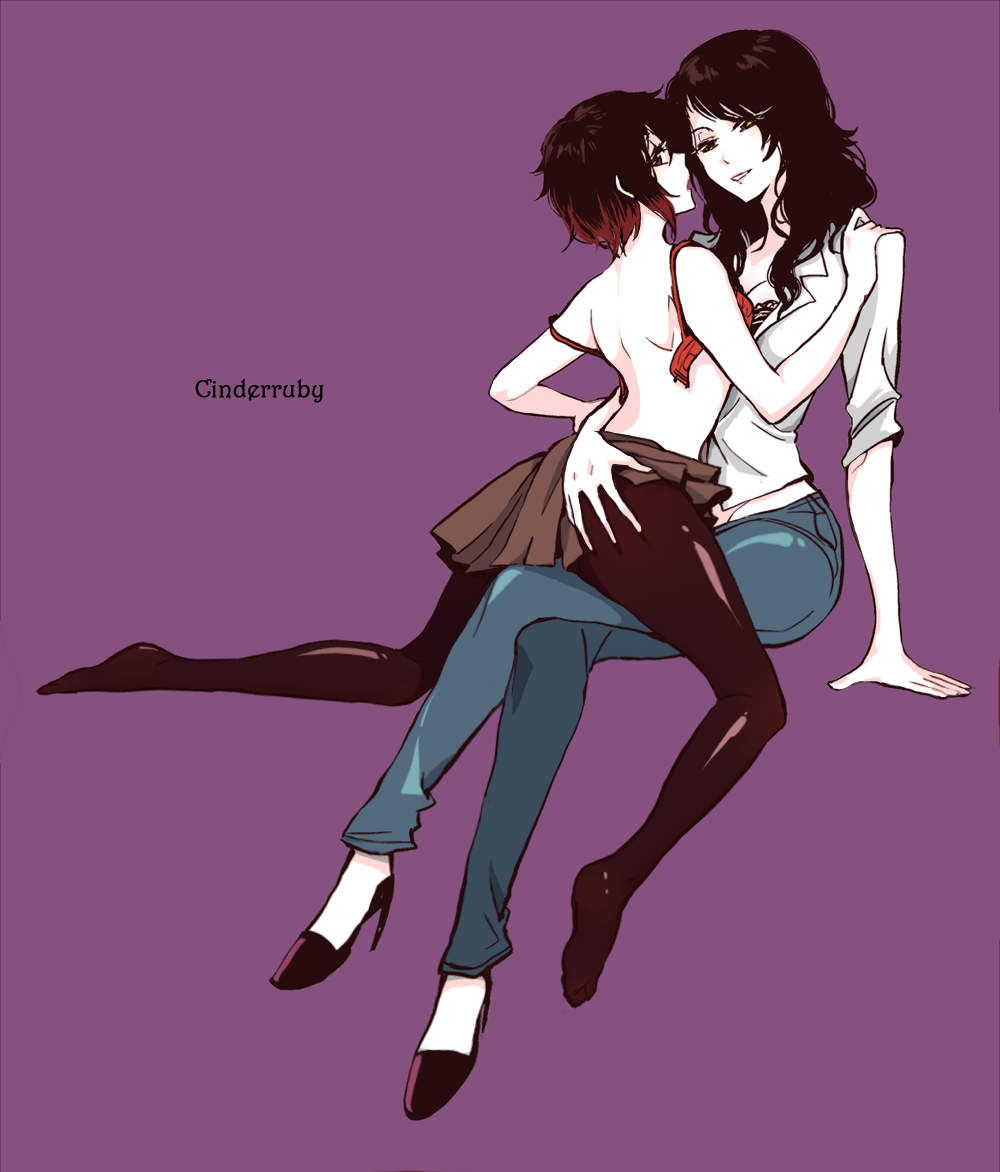 emortaleteh Aug 11, 2017 12:17AM
oh wow its hot

mint-leaf Aug 11, 2017 1:16AM
the hand on ruby's hand is kind creepy? but otherwise, pretty nice

WhiteWolf Aug 11, 2017 2:30AM
Sexy Ruby ~
Nekofanatic Aug 11, 2017 6:08AM
Hwawawawawawa-- 0/////0

Sup Aug 11, 2017 7:28AM
KUMAAA!

Sup Aug 11, 2017 7:28AM
There should be an age gap tag here

Minutoh Aug 11, 2017 12:11PM
SAY IT WITH ME, Y'ALL! FALLEN PETALS! FALLEN PETALS! FALLEN FUCKING PETALS, YEAAAAH!
Also, I've fallen in love with Creamed Pussy Magnet just 'cause of the name. Neo x Blake x Pyrrha makes absolutely no sense, but I'm sure it's out there somewhere.
ABtheReader Aug 11, 2017 1:28PM
God damn Ruby is so sexy in this. I wish there were RWBY Doujins in this style

RoyceAxle Aug 11, 2017 8:41PM
This is pretty hot...
StaticMania Aug 11, 2017 11:08PM
That looks not like Cinder...

souleater Aug 13, 2017 1:26AM
oh man ii love this <3

Mimiyaah Aug 14, 2017 8:02PM
Damn ♪(´ε` )

Erin Jean Aug 5, 2018 7:00PM
That's sooooo hot! I love it!