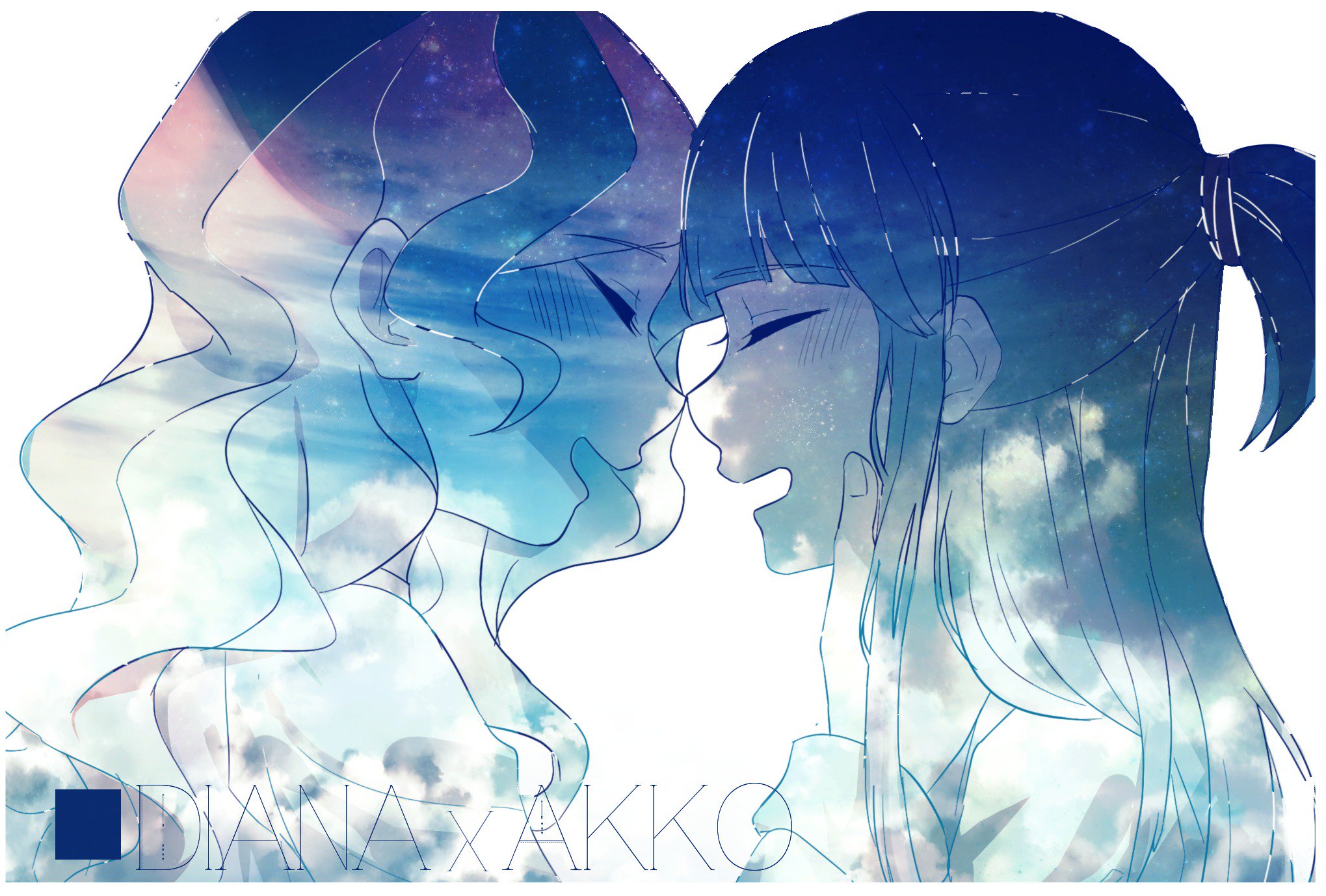 drpepperfan Jul 1, 2017 11:36PM

Mayb Jul 2, 2017 12:01AM
Ohhh, This is so pretty.

RoyceAxle Jul 2, 2017 1:32AM
Nice colour combos.

REDflame23 Jul 2, 2017 1:54AM
I feel like the facial expressions should be switched.

Hibari Ruri Jul 2, 2017 2:08AM
@drpepperfan I like that better <3
LittelWind Jul 2, 2017 4:18AM
So nice! Aww love it!

Homura E.N.D Jul 2, 2017 7:05AM
I like both colors!
Edit
last edited at Jul 4, 2017 5:35PM

Vankomycin Jul 2, 2017 8:18AM
I like bith colors!

Mimiyaah Jul 9, 2017 6:28AM
Both are just simply beautiful<3