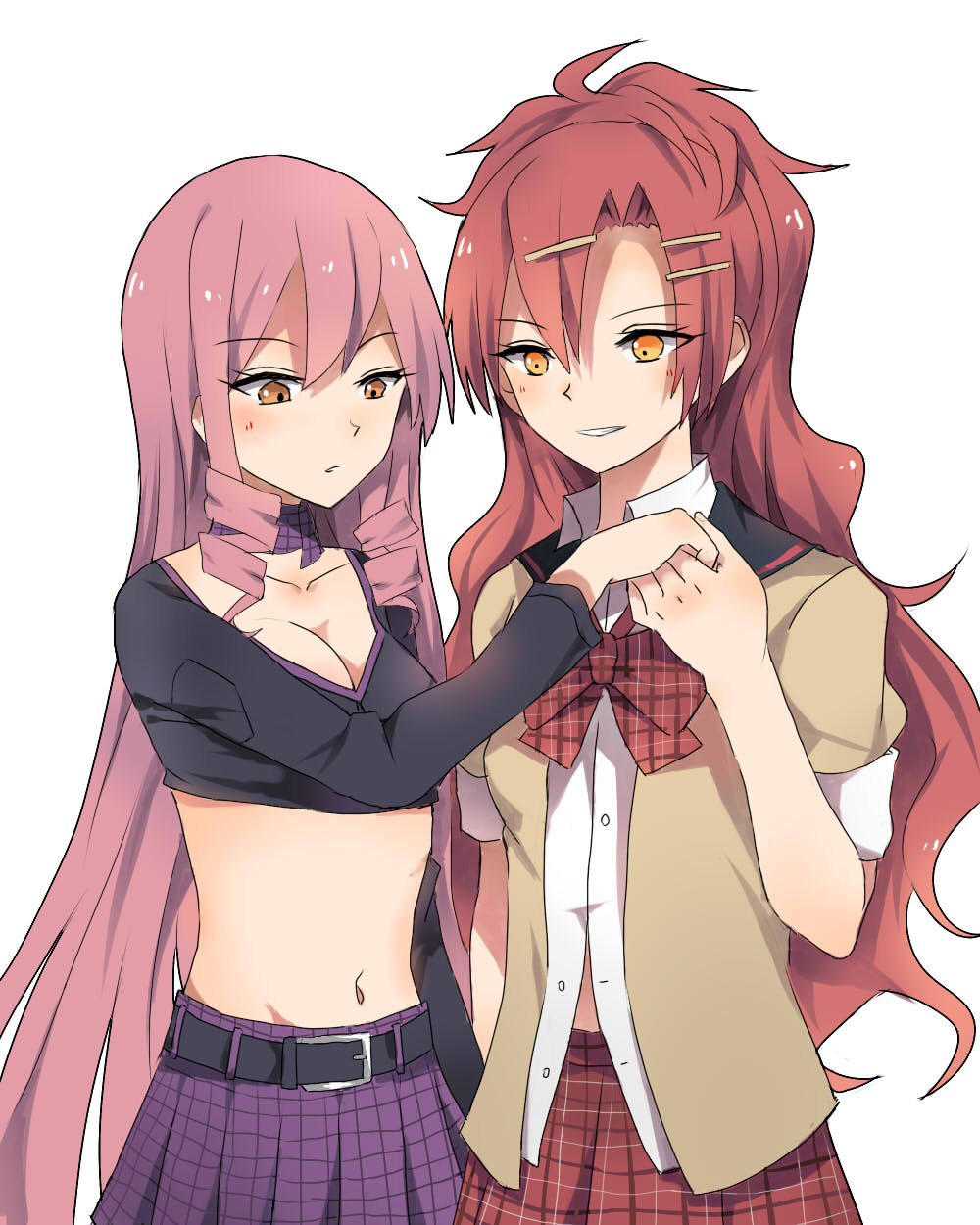 SF Jun 2, 2017 9:18PM
Put a fucking NSFW tag on this! That is some of the lewdest hand-holding I've ever seen!
last edited at Jun 5, 2017 10:51PM

Homura E.N.D Jun 2, 2017 9:20PM
I agree! Little kids can see this!

mint-leaf Jun 2, 2017 9:32PM
I love the AnR images on here. You never know when you're going to get them, and when you do get them they're always really nice.
last edited at Jun 2, 2017 9:33PM

Mimiyaah Jun 2, 2017 9:37PM
hahah i'm dying of the comments here x)

yuikumari Jun 2, 2017 11:08PM
ii wouldn't mind haven more of them
LittelWind Jun 3, 2017 4:31AM
canon! :3
[deleted] Jun 3, 2017 11:22PM
Oooh maaa babiess.... REALLY LOVE THOSE 2 BEATIFUL AND BTW CANON LADIES!!! >~<