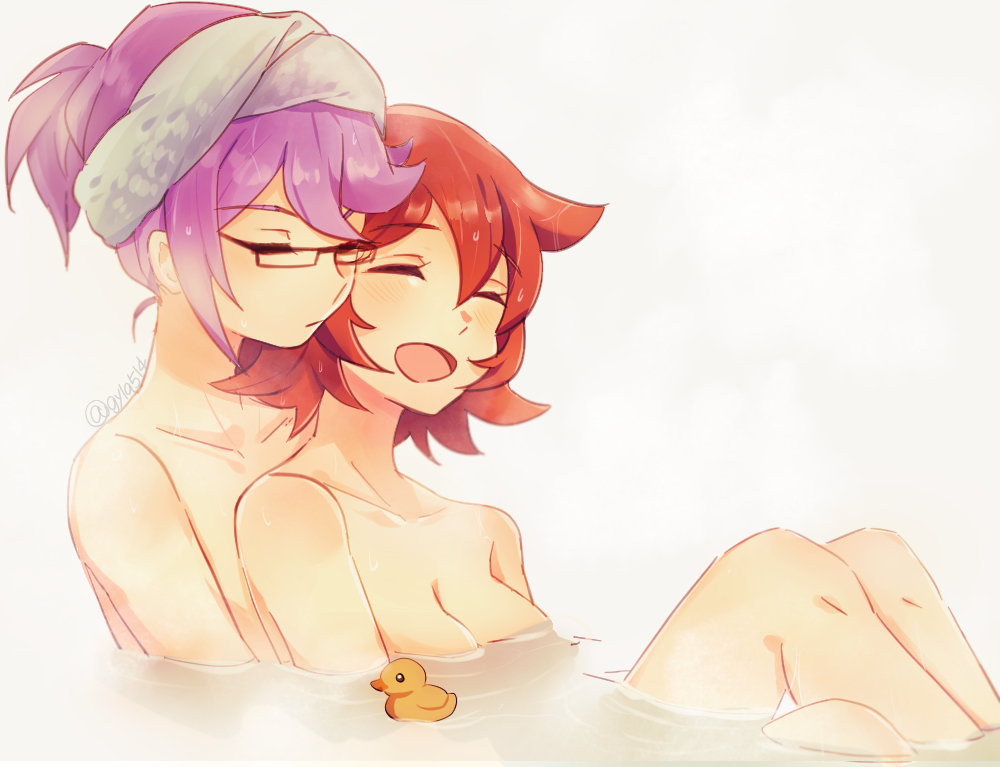 Mimiyaah May 25, 2017 10:19PM
Yiiiiiss Yiiiis!!!(๑•̀ㅁ•́๑)

mint-leaf May 25, 2017 10:37PM
Pure bliss!

yuikumari May 26, 2017 3:17AM
they actually look gewd 2gether

yuri goggles May 26, 2017 8:25AM
This is my favourite picture on the entire earth. if somehow the whole internet was deleted, i would want only this image to remain.
MakaS0ul May 28, 2017 3:27AM
Love the feel of this one. Chariot's smile is cute as shit to boot.

Urashi C. Pin May 30, 2017 12:38AM
One of my new favorite ships

WhiteWolf Jun 7, 2017 12:47PM
Aww... that tiny little duck ~