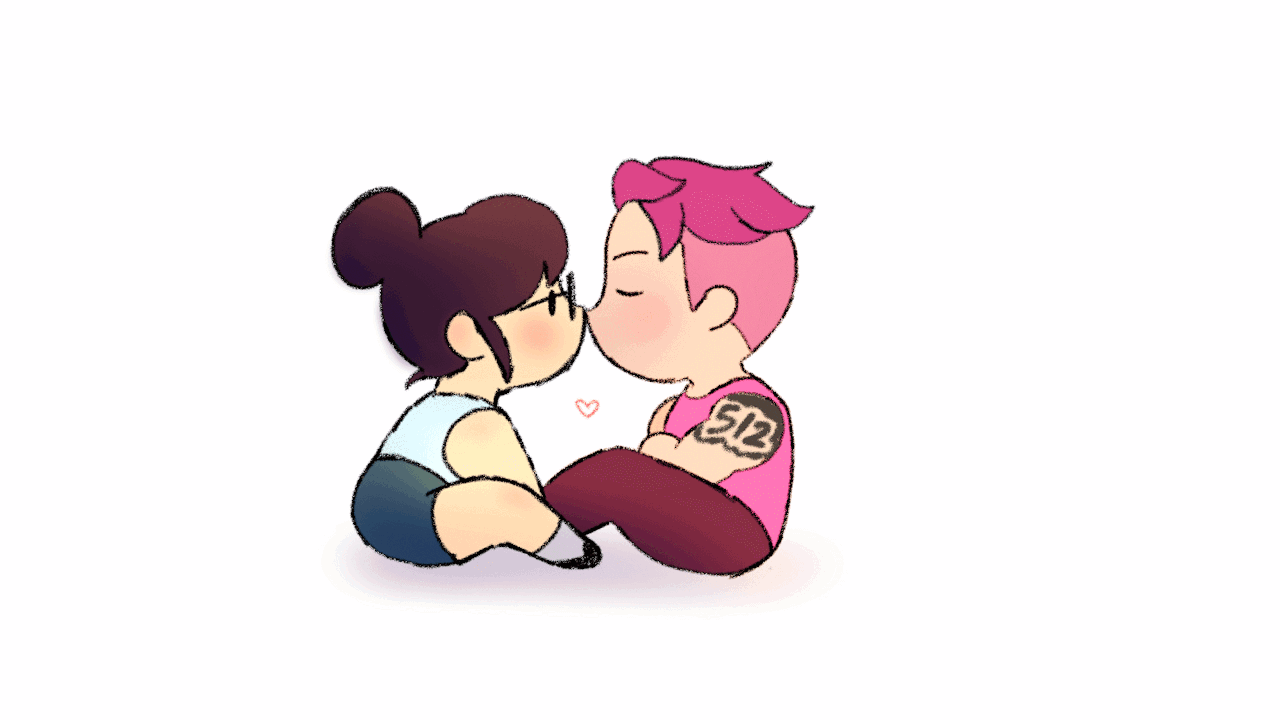 yuikumari Apr 27, 2017 11:06PM
kewl ii didn't think it was qanna be a motion pic , very nice ..

mint-leaf Apr 27, 2017 11:18PM
animated,,,,,,,oh god,,,,this is where I breathe my last breath,,,

RoyceAxle Apr 27, 2017 11:29PM
Oh my gosh, yes. XD

whiterose- Apr 28, 2017 12:58AM
motivation for workout ft. zarya & mei
GOOD JOB MEI

Mimiyaah Apr 28, 2017 1:15AM
Holy~~~~!! YES~<3

Sup Apr 28, 2017 11:10AM
this is too cute

matthew Apr 28, 2017 3:26PM
I used to think workouts were some kind of punishment i was obviously wrong
last edited at Apr 28, 2017 3:27PM

BakaChiki May 13, 2017 2:01PM
KYAAAHHHH!

HaremMarshmallow Feb 19, 2018 10:45AM
I would definitely work out more often if someone kissed me while I was doing it.