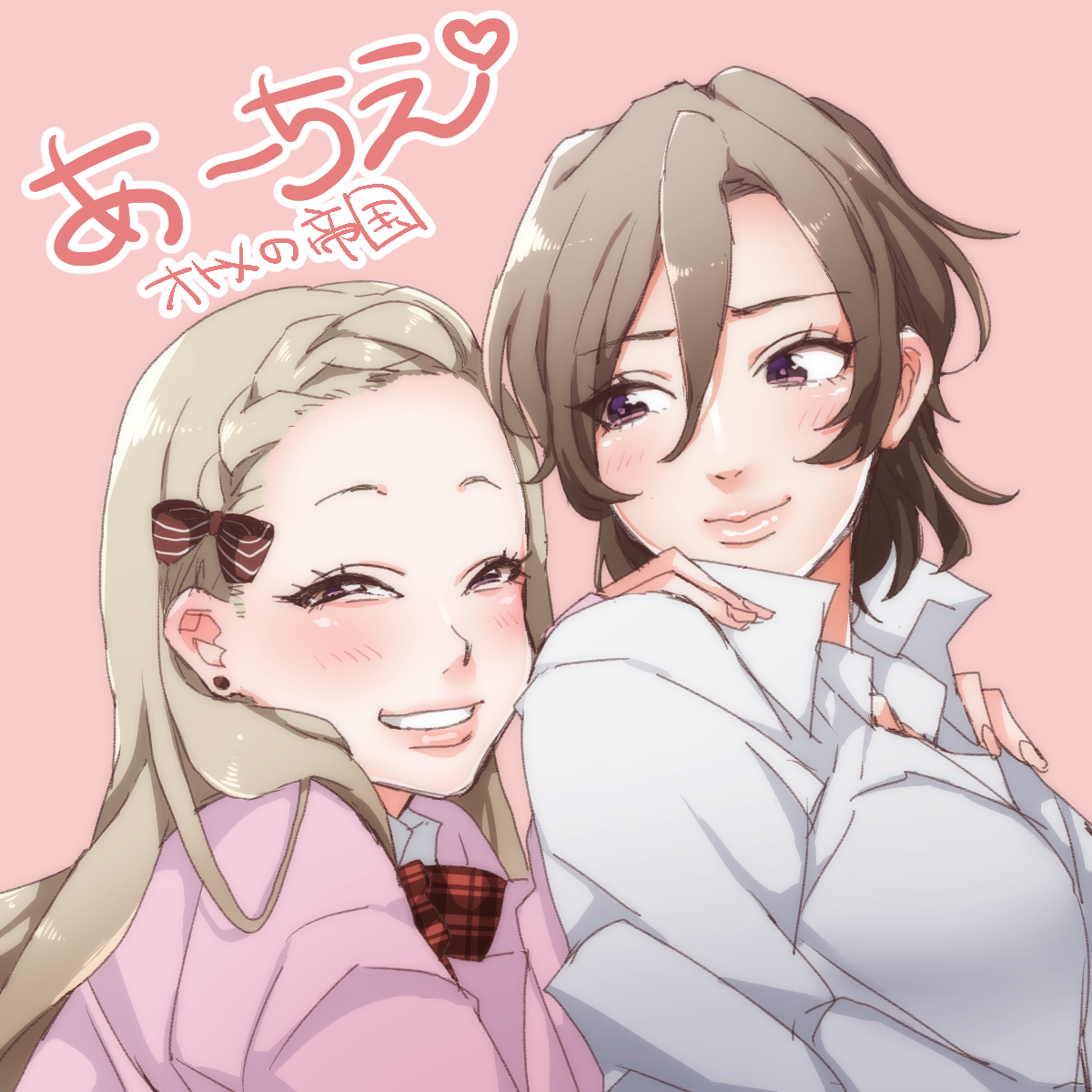 Breakdanceanomicon Apr 7, 2017 9:26PM
The minuscule amount of fanart for this great series is criminal.

Mimiyaah Apr 7, 2017 11:21PM
I have to agree! Still waiting for chapters~ T•T

YurixLily Apr 7, 2017 11:35PM
A-chan and Chie are so adorable that it hurts my single heart inside...

yuikumari Apr 8, 2017 12:16PM
they should really get 2gether already .. <3 ii want 2 see more chapters .. wounder wen there ganna start up again

mint-leaf Apr 8, 2017 1:55PM
@Breakdance I completely agree

selene5deum Apr 8, 2017 3:28PM
they stopped publishing in my country :''''( so sad I need more

kickap00 Apr 8, 2017 5:27PM
relationship goals? yes

Casey 1988 Apr 24, 2017 3:41AM
Still waiting for more chapters. -_-
These two need to get together.
last edited at Apr 24, 2017 3:43AM

mtlurkmoar Nov 25, 2017 10:44PM
They are ridiculously cute.

earthwormjim Mar 7, 2022 8:57AM
Awesome, love it when she has her hair down, ofc love it when it's buns as well, but she looks like perfect lesbo housewife this style haha