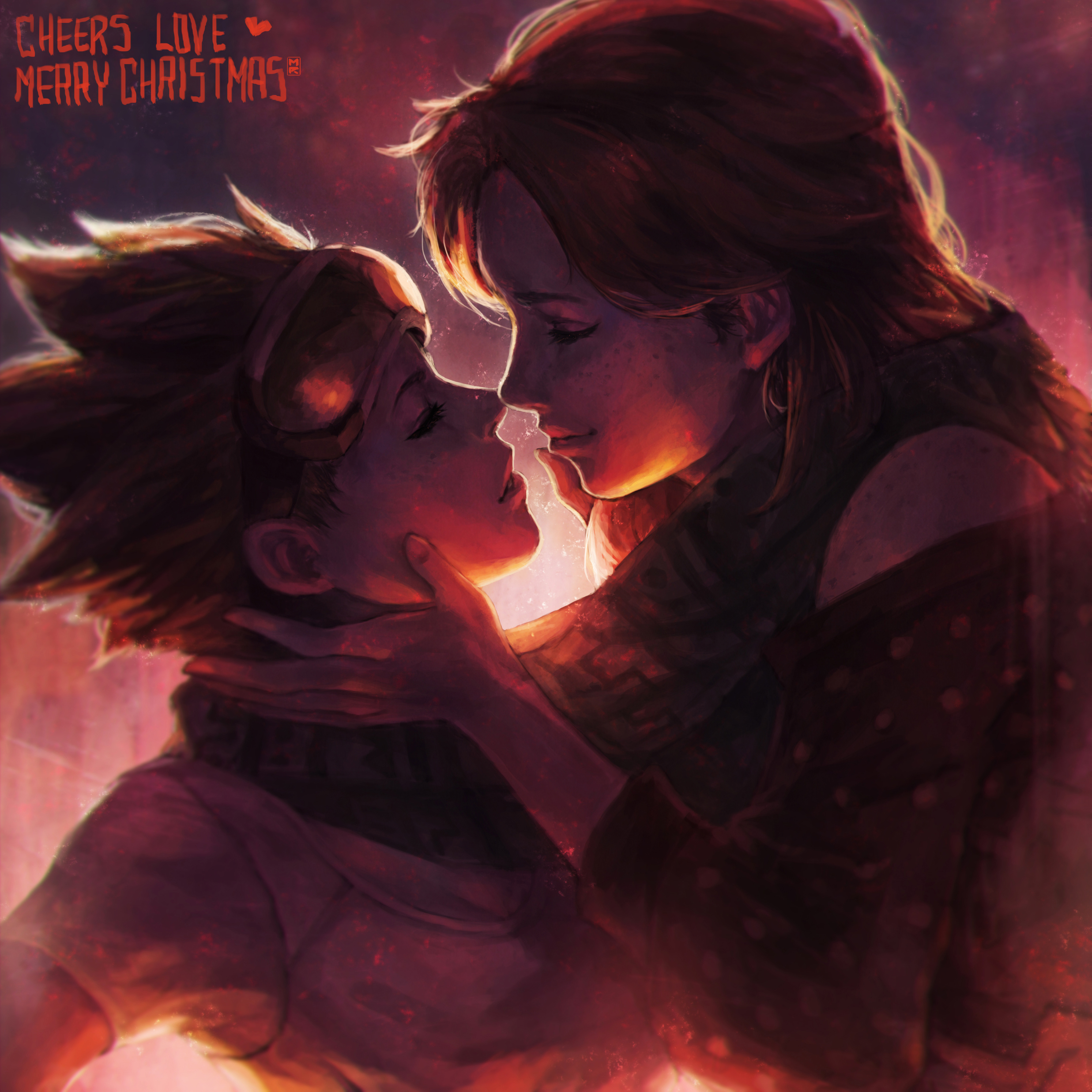 RyukoMiku Jan 10, 2017 1:18AM
Holy shit, this art is really good!!

zoe herington Jan 10, 2017 1:43AM
Daaaaaaaamn
mint-leaf Jan 10, 2017 2:13AM
Absolutely gorgeous

Azero25 Jan 10, 2017 12:02PM
Stunning drawing
Homura E.N.D Jan 10, 2017 2:37PM
Really, art about this couple is booming, or not :D
aryahime Jan 10, 2017 3:00PM
Gorgeous work! I really like this couple. And to be honest, I'm kinda glad they paired Tracer with a civilian (though we know nothing about Emily yet) she might be a Talon spy
last edited at Jan 10, 2017 3:01PM

Mimiyaah Jan 10, 2017 6:33PM
That quality (≧∇≦)
SF Jan 10, 2017 9:49PM
Holy Moly ! That is some kick-ass brushwork !

Super High School Level Artist Jan 11, 2017 12:46AM
I'm glad they made this cannon, I like it when they are pair with a character that is not one of the playable character
DLado Jan 12, 2017 6:38AM
This is really gorgeous art!

yuikumari Jan 13, 2017 1:22AM
ii lke tracer nd widowmaker buh man ..... ii love the art work done here !!! <3 <3 it looks so awesome ..