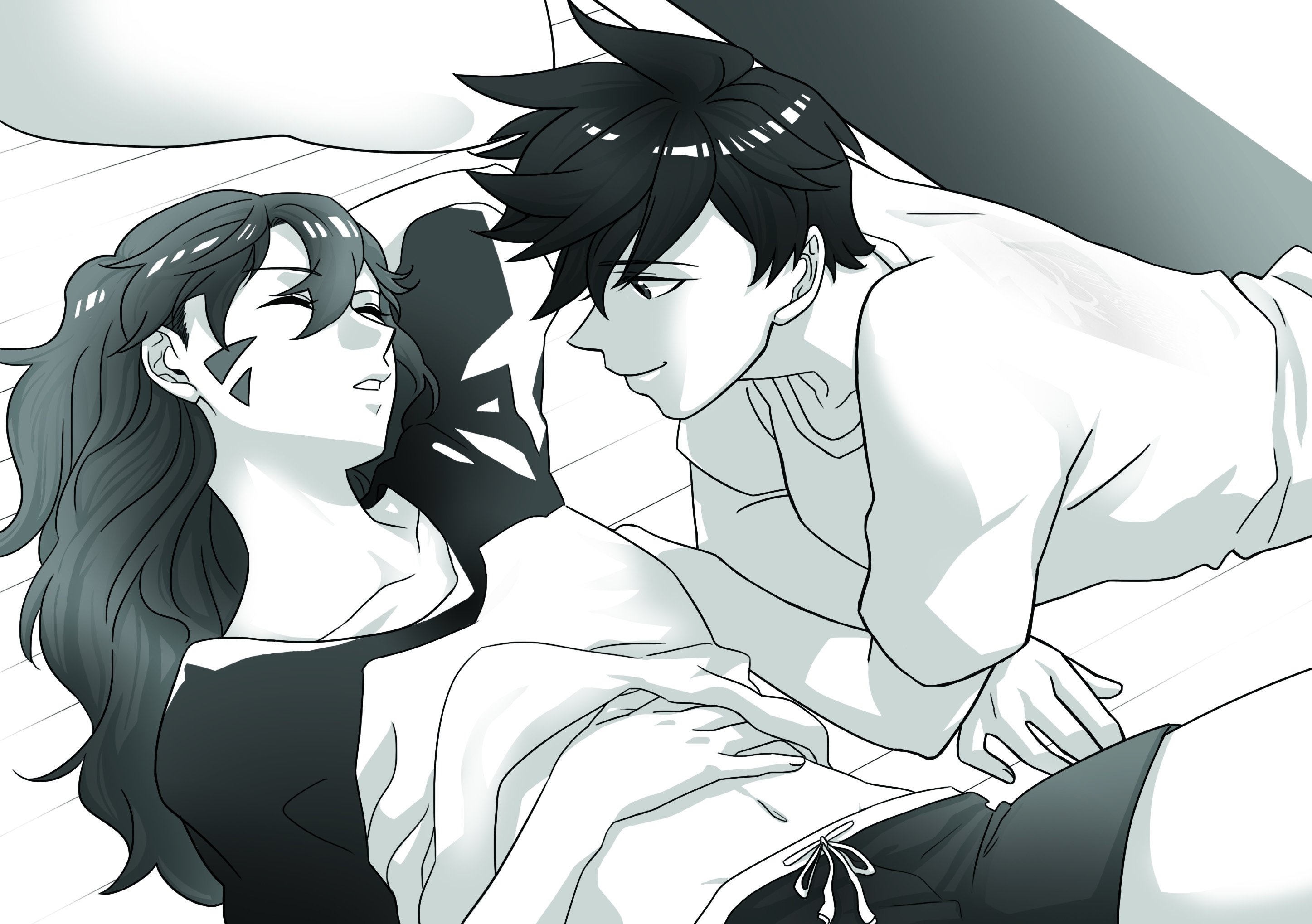 cameron Dec 14, 2016 12:26AM
I, for one, enjoy Tracer in a more masculine fashion. She looks positively dashing.

yuikumari Dec 14, 2016 2:26AM
ii lke tracer with widow .. though this paring is refreshing ..

Mimiyaah Dec 14, 2016 3:19AM
I can like this (^O^)
SilentLumination Dec 14, 2016 7:35AM
Looks like a boy to me o_O ?

Orochi5 Dec 14, 2016 8:36AM
I second that :) @yuikumari

konamy Dec 29, 2016 3:57PM
Tracer looks like a trash boy from some harem anime

ChickenNoodleSoup Jan 16, 2017 6:51PM
@cameron I agree