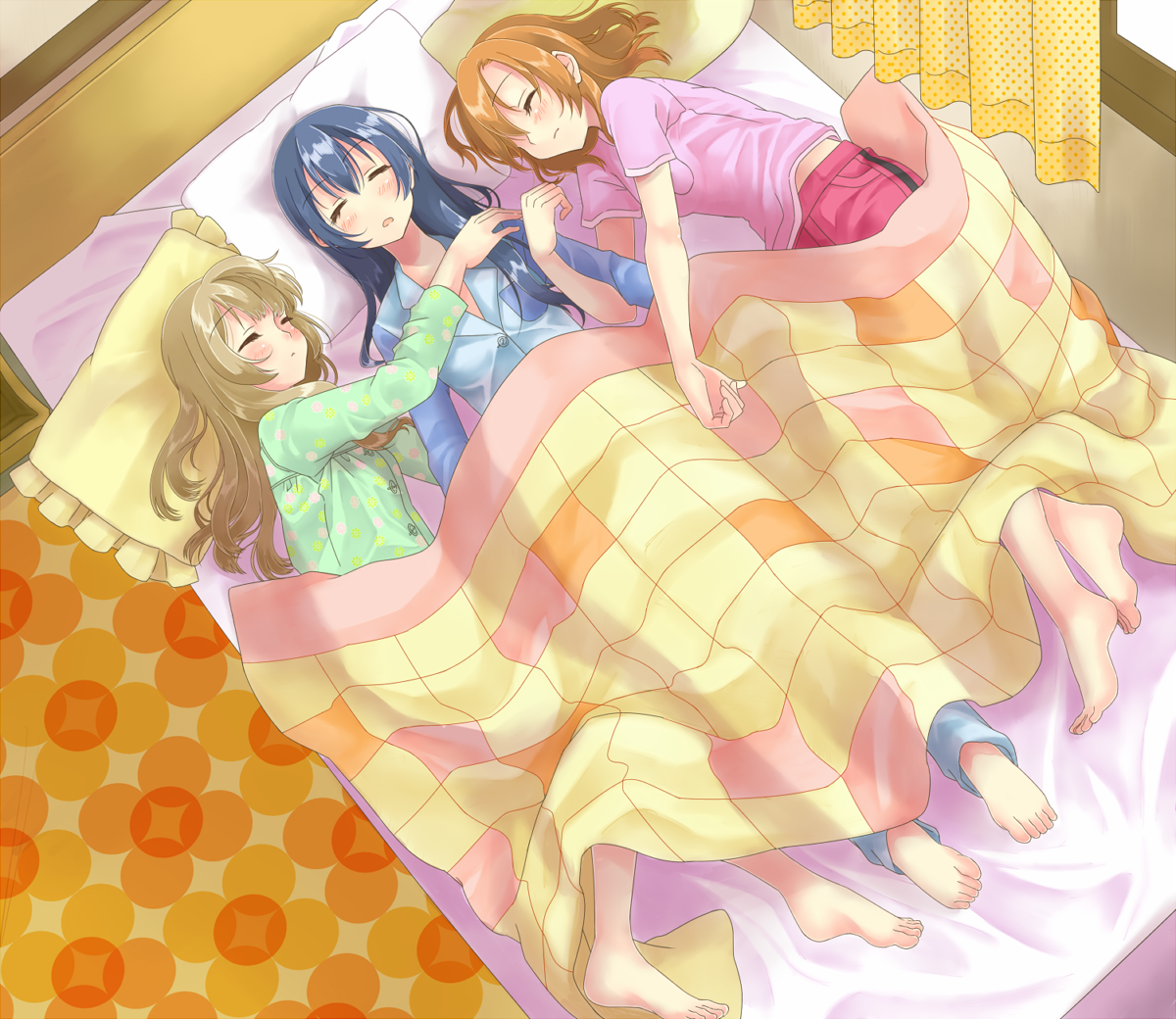 AshuraX Dec 9, 2016 11:14PM
tmw you notice Kotori probably has her left hand on Umi's ass.

yuikumari Dec 9, 2016 11:17PM
hahaah maybe , it kind looks lke that AshutaX

RoyceAxle Dec 9, 2016 11:36PM
Oh shoot, Kotori going for the loot.
DarkLordofYuri Dec 10, 2016 4:39AM
The OT3 <3

_EvilWolf_ Dec 10, 2016 10:09AM
I root for Kotori and Umi
mint-leaf Dec 10, 2016 11:59AM
I like this a lot.
Homura E.N.D Dec 10, 2016 5:07PM
@AshuraX Thank you...really, thank you
Kenji07 Dec 10, 2016 7:34PM
Powerpuff Girls :o

Mimiyaah Dec 10, 2016 10:37PM
@Kenji07 you are right about that (OvO)
MDLZ Dec 12, 2016 6:04PM
this 3 always make my week
SilentLumination Dec 13, 2016 2:52PM
eeeehhhh...... what? I'm not too three.... pairings? so is it bad or.... good?