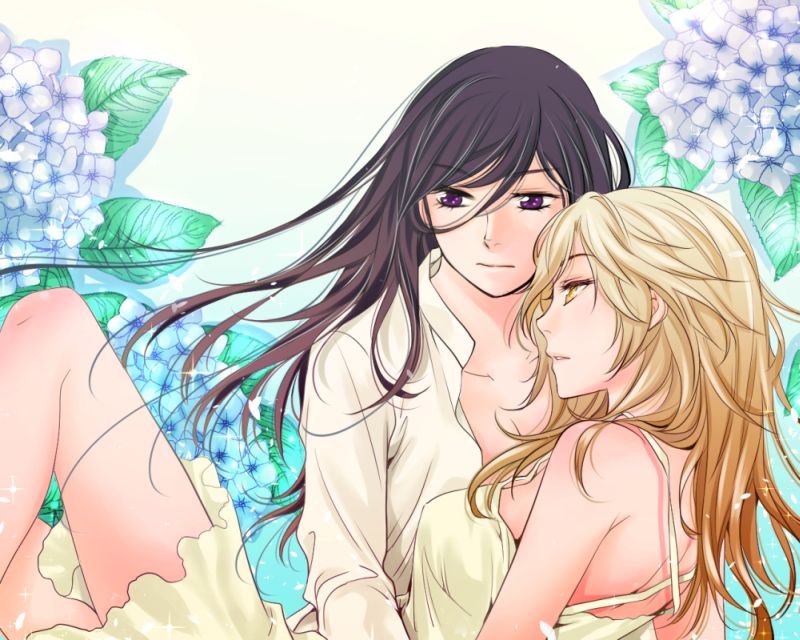 Alextasha Dec 2, 2016 8:34AM
Pulse is back on Lezhin! :D
Demon Beast Dec 2, 2016 9:17AM
;w; and here I am without coins and broke....goddamn you bi-weekly paydays!

yuikumari Dec 2, 2016 1:03PM
ii knoe ii haven't seen it 2 );
can't wait till ii see it thoe (:

Valanz Dec 2, 2016 4:05PM
What is Lezhin? Pleas tell me its a channel full of gay woman and yuri :D
last edited at Dec 2, 2016 4:06PM


Mimiyaah Dec 2, 2016 4:57PM
Yeees!! Finally!!!(≧∇≦)

Valanz Dec 2, 2016 9:53PM
Oh, cool :D

RyukoMiku Dec 2, 2016 11:06PM
@valanz is your profile picture Katarina x Lux?

Valanz Dec 29, 2016 3:05AM
Hehe, that would be awesone too! But no @RyukoMiku, they are "your kawaii neighbor spider-gwen" (Gwendolyne Maxine Stacy) and Mary Jane Watson from Spider-Gwen. They are from a diferent reality where gwen got bitened by the spider instead of peater parker. Don't wanna say any spoiler but, as far as i have read it hasn't gotten that gay, but i keep hoping :')