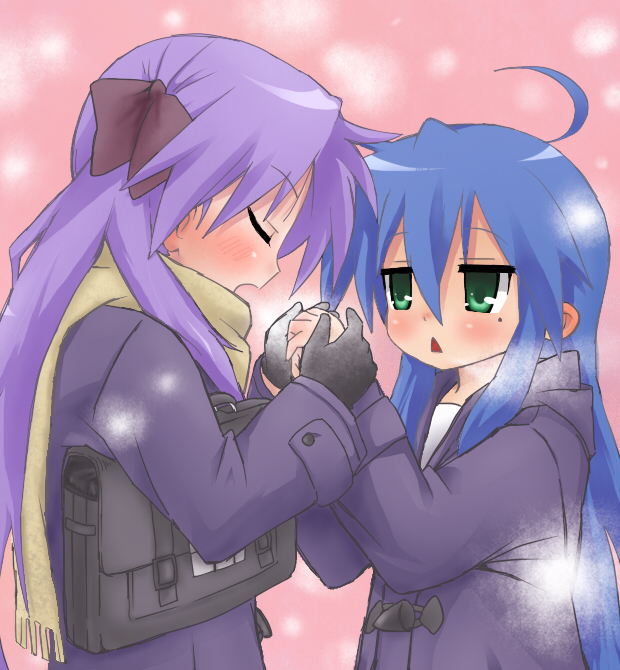 CallMeAnna Nov 19, 2016 10:06PM
C-cute! KonaKaga is after all these years still one of my favorite yuri pairings!

Homura E.N.D Nov 20, 2016 2:13AM
Aww, nice! :3

Wlfking Nov 20, 2016 12:03PM
Brilliant! Love these two. And reading TOO much into their interactions in the show and manga.

YuriIsAwesome Apr 5, 2017 9:22PM
CUTE SO CUTE! I LOVE THIS.