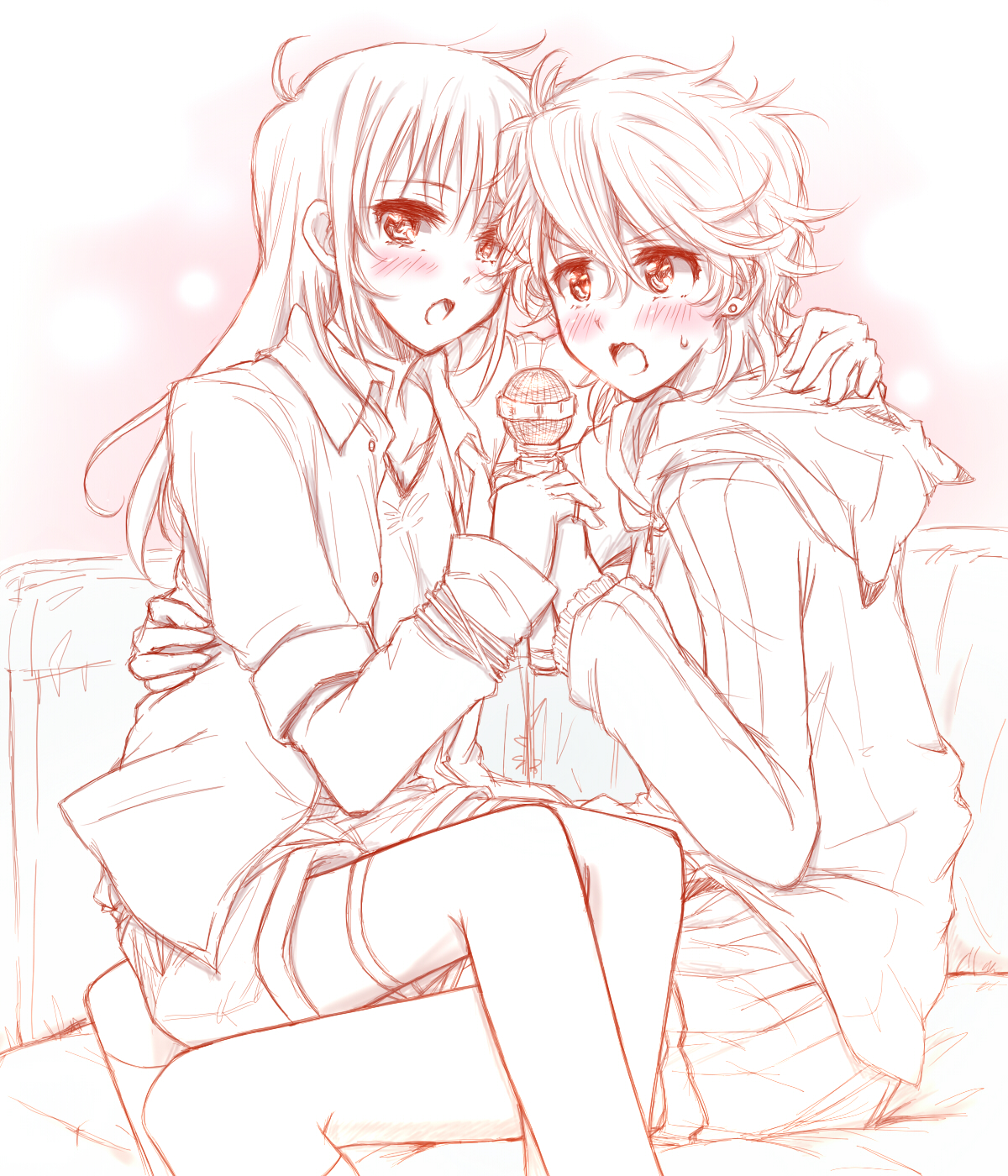 BiohunterX Jan 28, 2016 10:13PM
i miss this series T-T

HopeFromYuri Jan 29, 2016 5:40AM
Maybe i gonna read this.
Rakusa Jan 29, 2016 6:33AM
WOW CUTE PIIC
kagakujinjya Jan 29, 2016 10:57AM
That ending was rushed goddammit!!
Darkfire213 Jan 29, 2016 12:14PM
lol I just read the end of this series... good timing

yuikumari Jan 29, 2016 1:57PM
yes ii wish they had more live'n together nd sex screen for a whole new chapters

YuzuYuri Jan 29, 2016 8:20PM
Ohh I forgot their names.. I can't even remember if I finished this title... This is definitely what I'm reading on my prime days. I sound so old..
98hi Feb 3, 2016 12:51AM
@Yuzuyuri I know what you mean

RyukoMiku Feb 4, 2016 7:29PM
Is it just me or do they kinda look like Mio and ritsu >.>