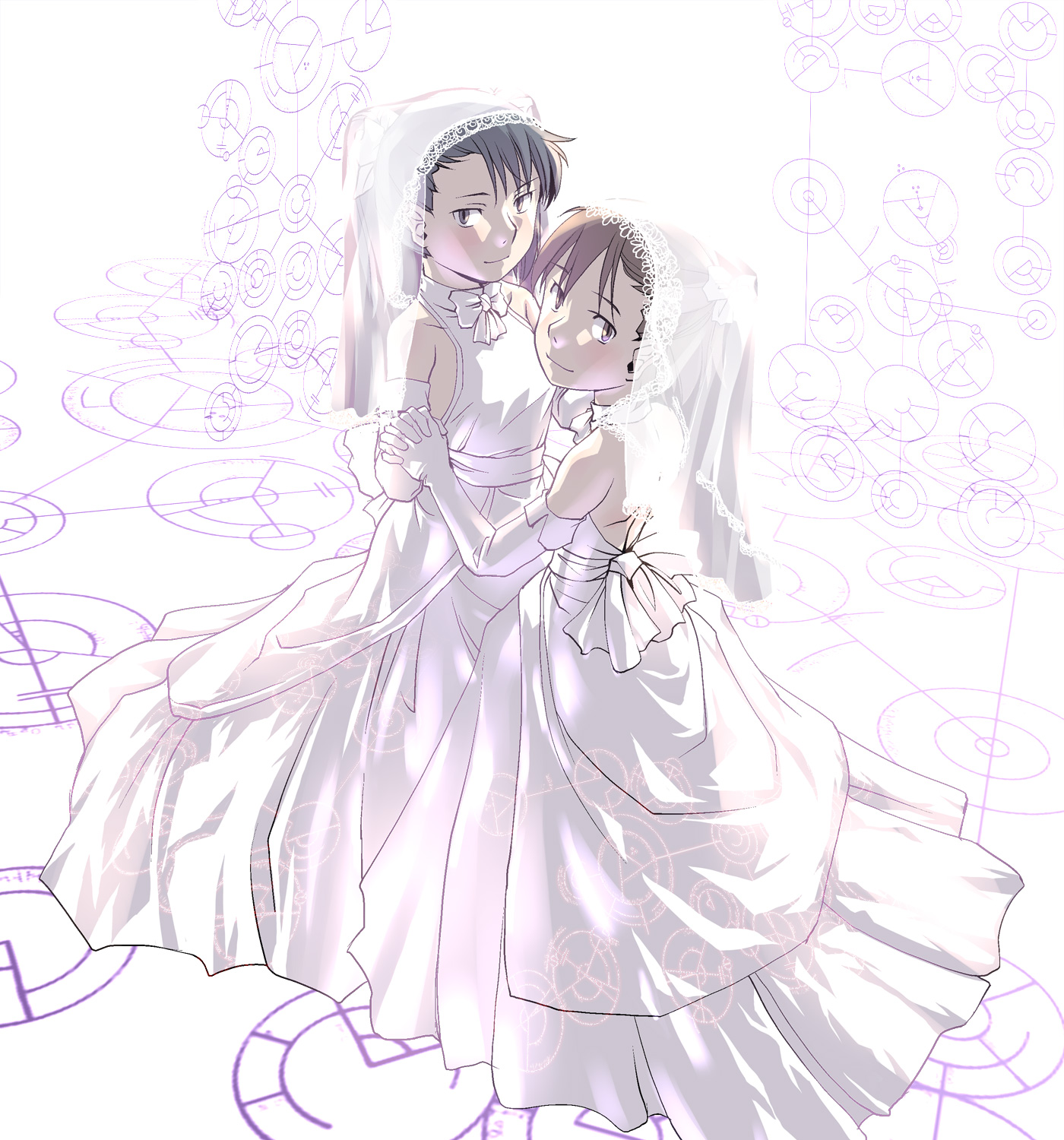 koneko Nov 18, 2015 2:50AM
still hasn't watch the anime...
but beautiful!!
hiruyuririn Nov 30, 2015 1:51AM
YukoxYuko! It's YukoxYuko!
Wohoo! My top-listed sci-fi anime. Though not the strongest Yuri couple out of an ass-kick'n work, wished it had been. I see where Kamotama-san is coming from with this visual.