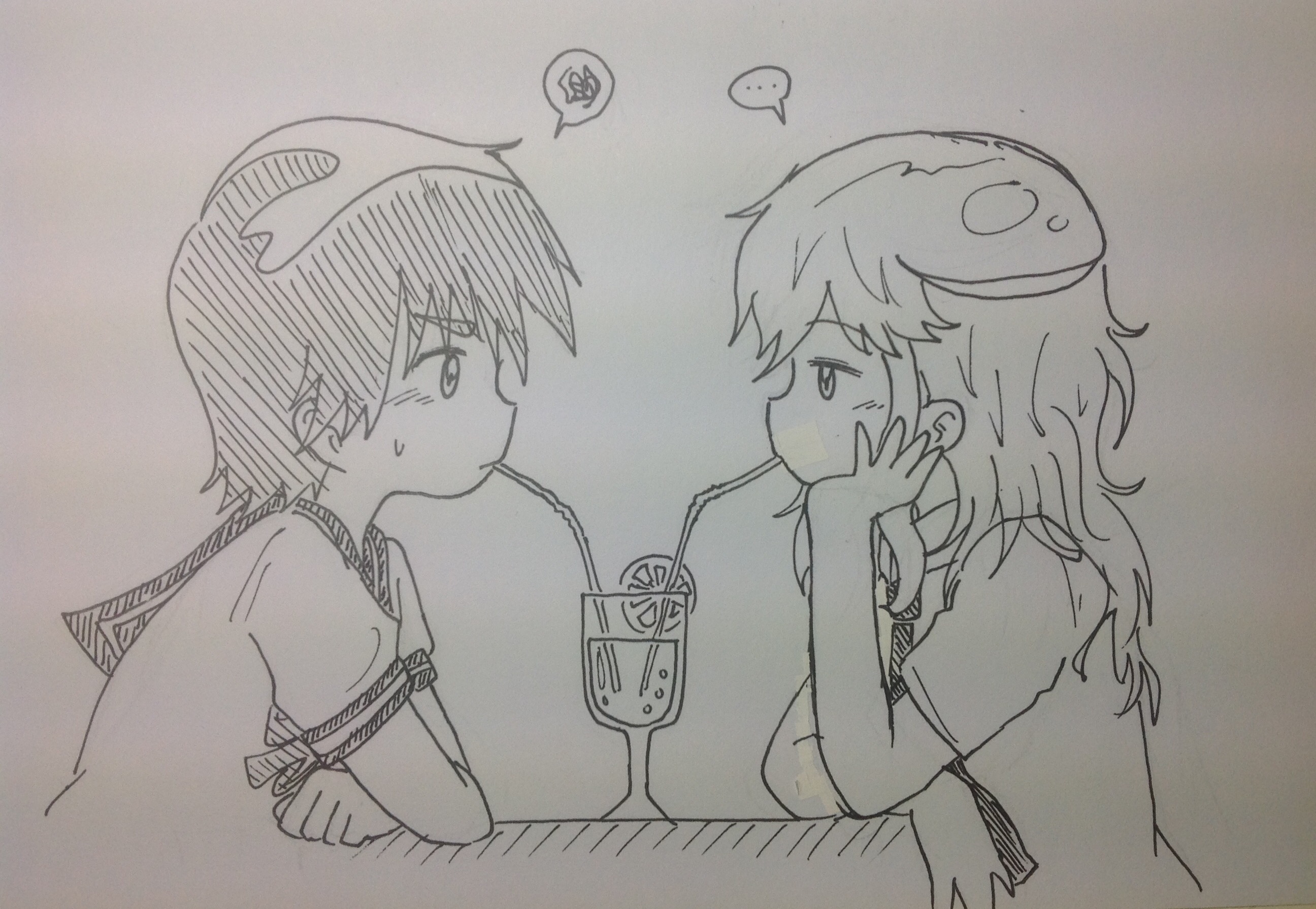 IzzyLebasi Jul 26, 2015 10:56AM
Don't know what this is about, but I like it!! Good job!

shidow Jul 27, 2015 12:01AM
Its an anime...its call hanamonogatari
I'm sorry I'm can't write well in english XD

Hibikimeronbaruzu39 Dec 23, 2016 11:13PM
it's sweet, but too bad that i notice the white-out.