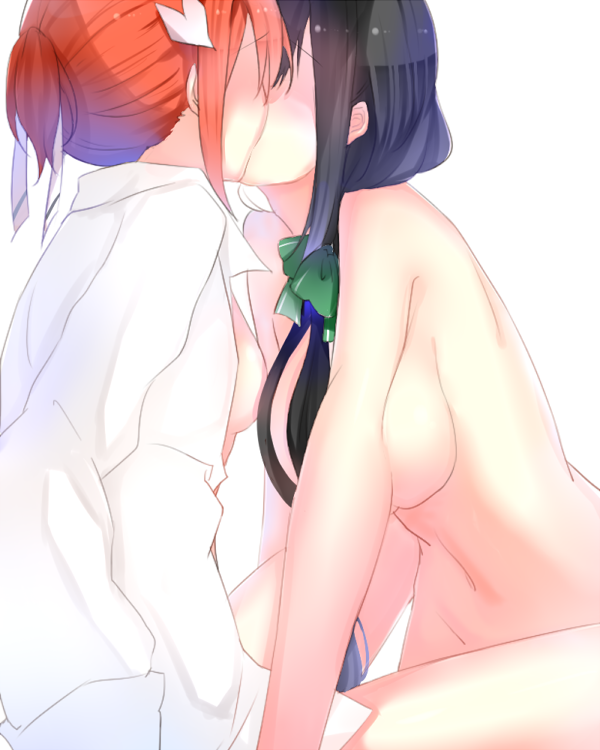 kagakujinjya Jul 9, 2015 3:06AM
Ok, at some point, you guys have long passed the fine line of 'giving fanservice' and run screaming straight into 'unwitting massacre of the fans by giving them massive nosebleed'. I'm seeing pink haze inside my head right now...

biteme Jul 9, 2015 6:00AM
So sexy!
satsunyan Jul 9, 2015 7:21AM
The megalopolis is a nice place.

mttt Jul 9, 2015 10:33AM
The. Best.
ILoveYuriAndThings Jul 9, 2015 11:10AM
Fantastic :)

knthomsen Jul 9, 2015 12:59PM
Whats with the explosion of Tougo x Yuuna images?
Not that i mind ofcourse :D

OJX Aug 7, 2015 11:28AM
Mmm XD (Y) <3

Kid_face1028 Dec 19, 2015 8:22PM
Love it
Rin Tainaka Jan 30, 2017 2:58AM
should have emphasized the faces :c