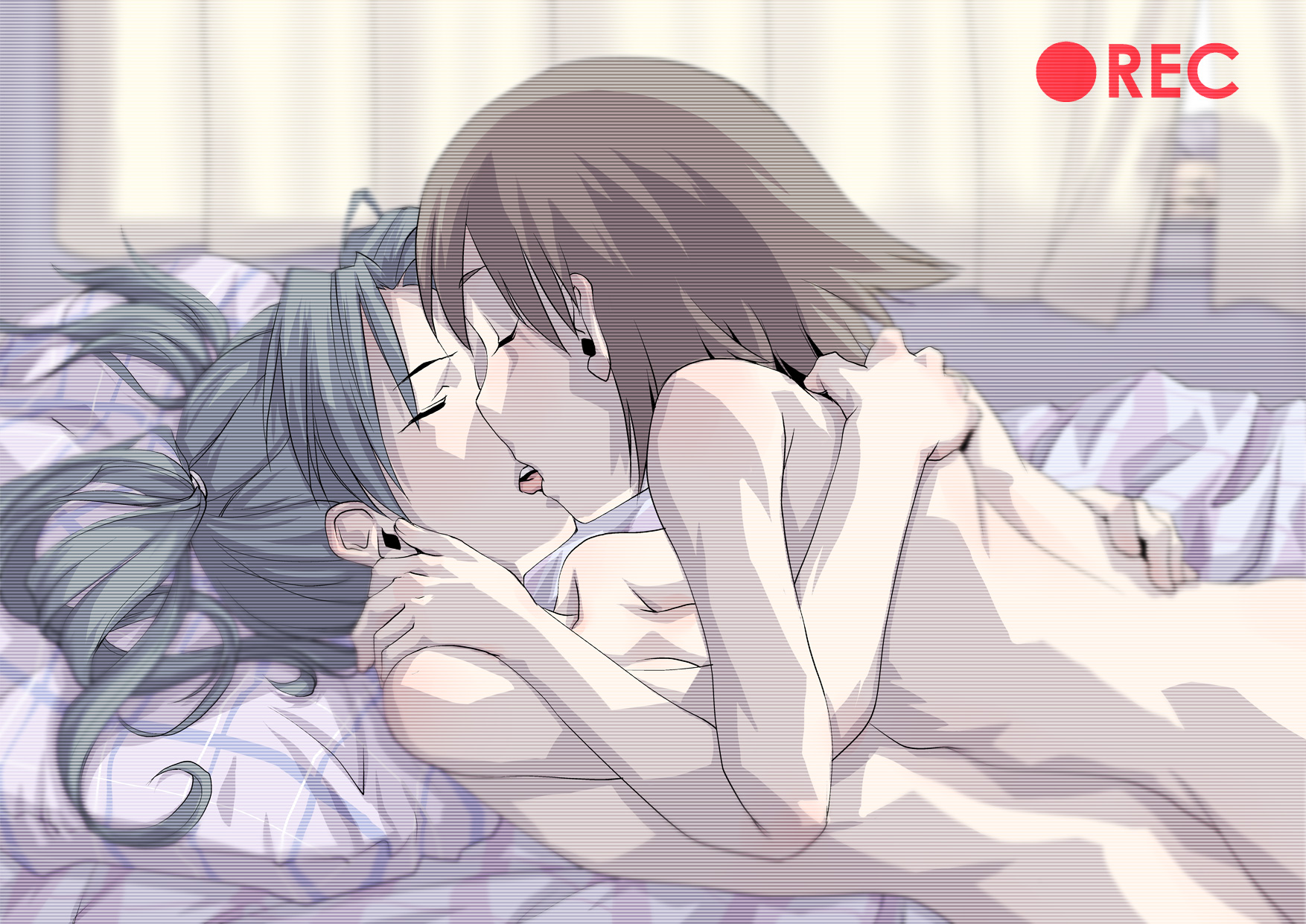 flips May 13, 2015 11:02PM
We are the ones behind the camera... watching... closely watching.
Karin_Courter May 14, 2015 12:58AM
it's becoming a very good movie

WhiteWolf May 14, 2015 1:58AM
Oh wow ' /// '
Rye May 15, 2015 1:11AM
But wait who's that guy on the window? will I get the answer if I read the manga?