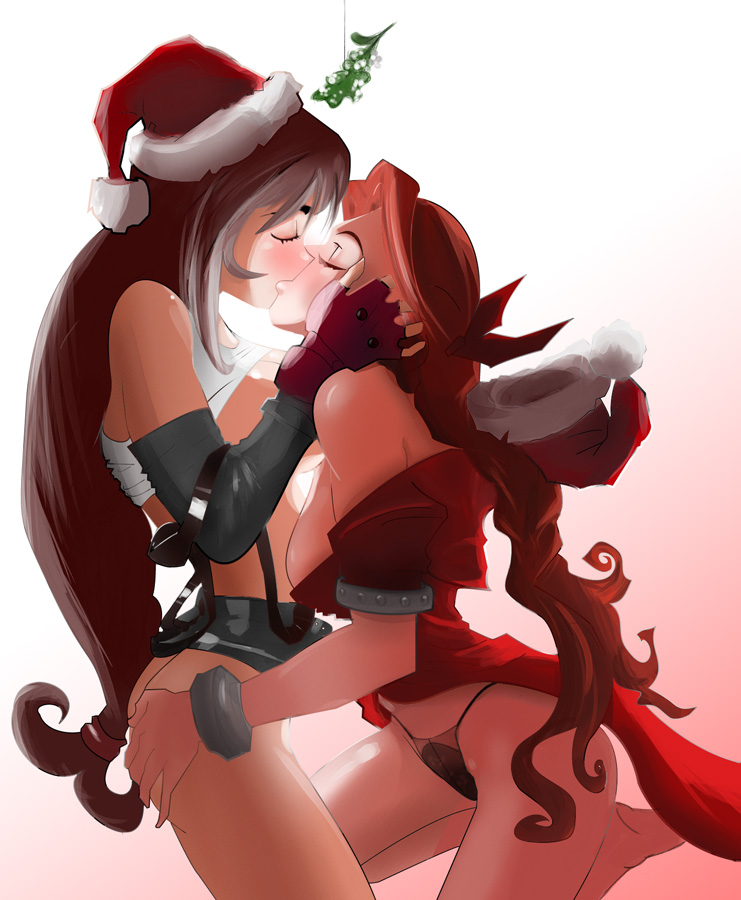 Rosenakahara Dec 24, 2014 8:59PM
One of the oldest yuri ships, personally i never saw it but whatevs, this is hot.

Homura E.N.D May 6, 2016 2:14AM
This two are a yuri ship? 0.0

KireusG Jun 8, 2017 4:43PM
I'm glad to be alive

HellAQA Jun 22, 2020 7:46PM
This is so bizarre in retrospect.

uva ramune Dec 2, 2020 9:12PM
GIRLS!!!! ♡♡♡♡