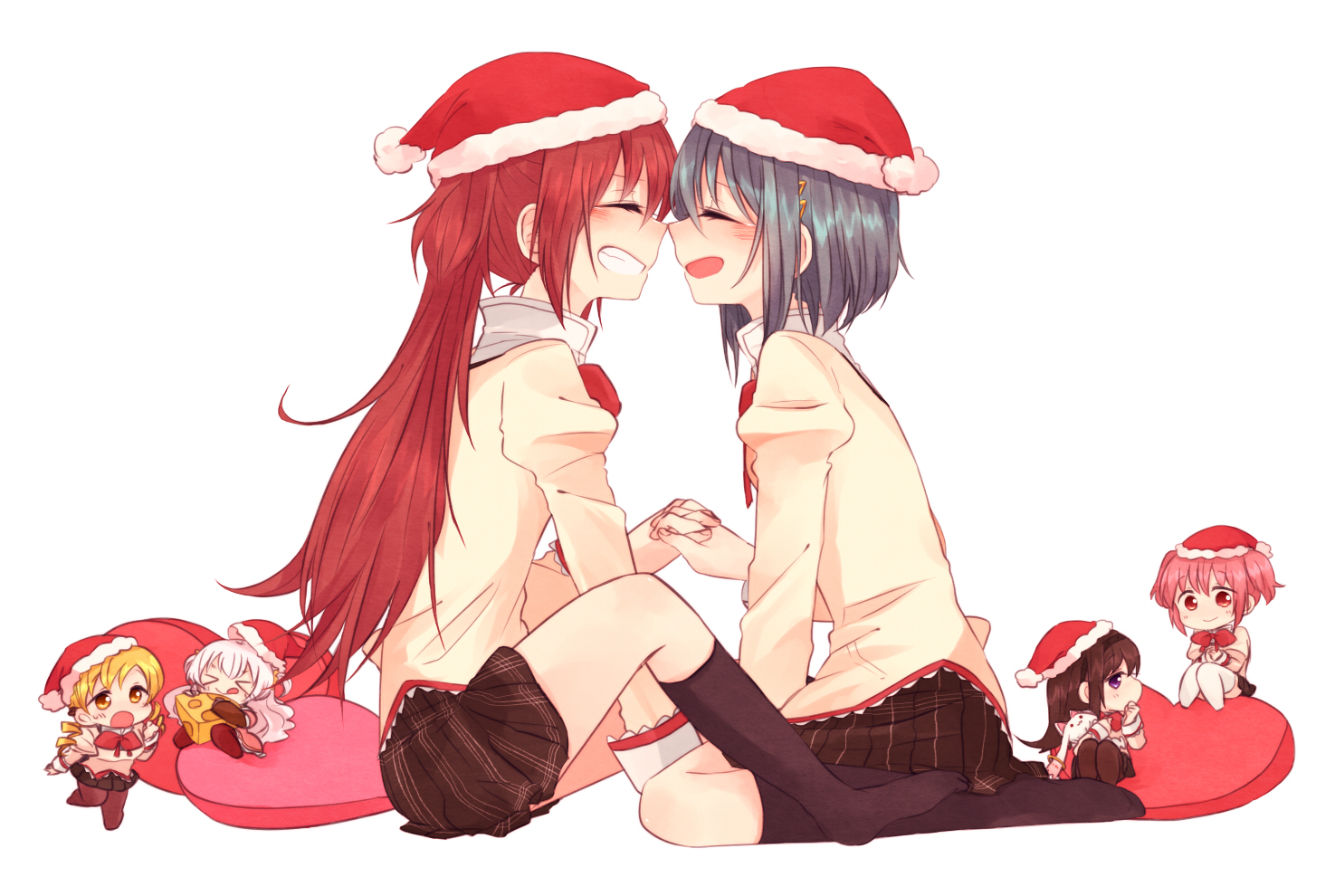 loudsea Dec 20, 2014 3:37PM
Everything is adowable. I am making the same face as Nagisa xP

Nezchan Dec 20, 2014 3:41PM
Nagisa x cheese
Email Dec 20, 2014 3:45PM
This didn't hit me very hard but it did make me rethink my life.

sisya Dec 20, 2014 3:52PM
Homura: "Hey, Madoka...Don't you think we could also...you know..."
Madoka: "Hmmmm??"
last edited at Dec 20, 2014 3:53PM
ColonalCat Dec 21, 2014 11:53AM
@Nezchan
That's a difficult love triangle we cannot handle as mere humans.

danielwain Dec 24, 2014 4:08PM
Merry Christmas, everyone! And what better way to celebrate than looking at some KyoSaya fluff? That's the spirit of Christmas!
Triangles Jan 8, 2015 11:57PM
OTP
LikeaHydropi Mar 21, 2015 12:21PM
merry kyousaya christmas