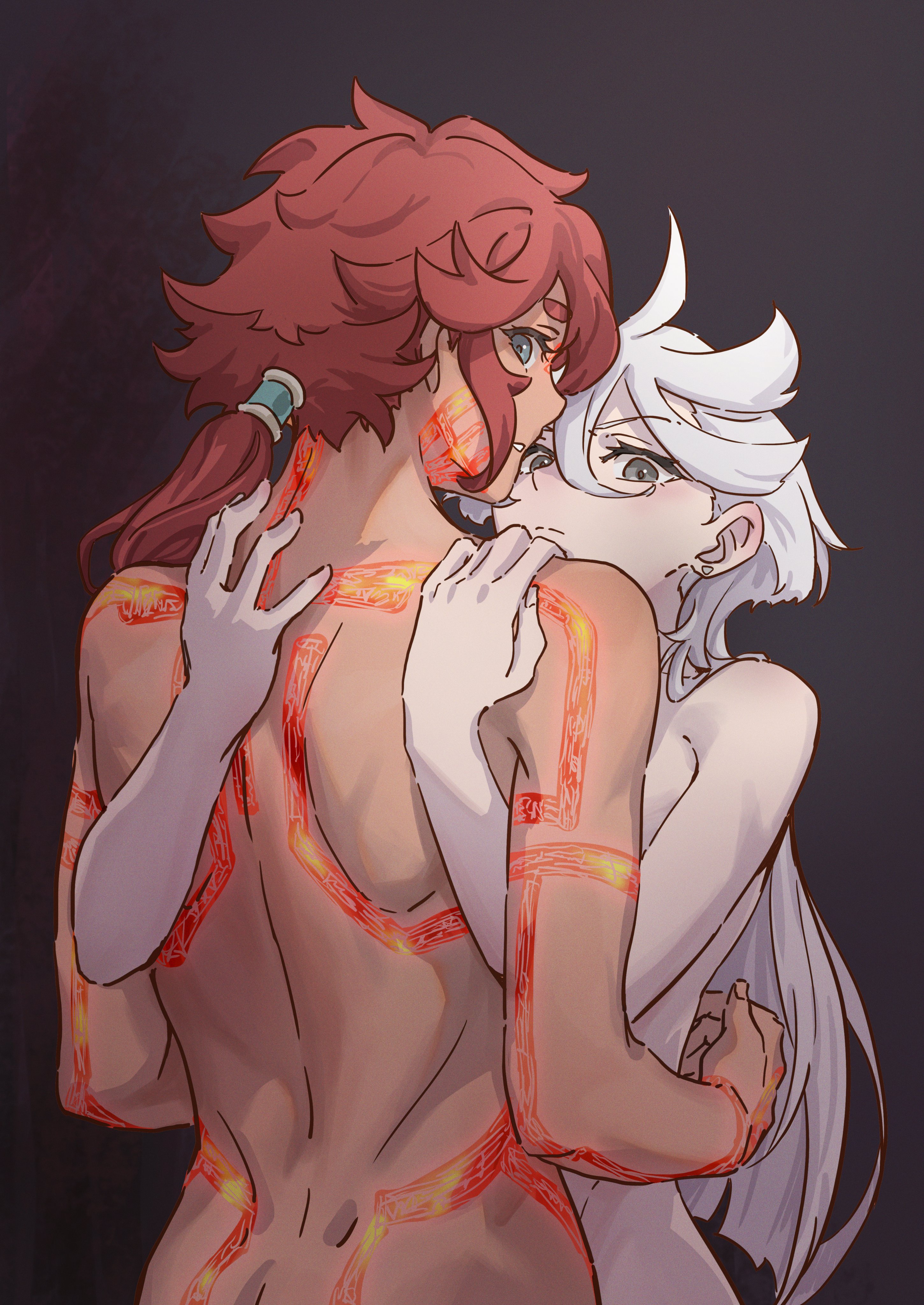 Armageddon11 Aug 29, 2023 4:34AM
yeah we gay keep scrollin'

Zeltrech55 Aug 29, 2023 6:34AM
lol I thought it was genderbent Kratos for some reason when I first saw it

Kojiro481 Aug 29, 2023 8:10AM
'' Mine ! ''

NewtMarshmallow Aug 29, 2023 12:13PM
One more god rejected?
luinthoron Aug 29, 2023 1:10PM
Nice!
HumbleBumble Aug 31, 2023 2:30AM
It would be cool as fuck if the permet scars lit up when she got mad, the problem is that Suletta is the most loving person ever and I don't think she ever got like, truly enraged or more than a little peeved once.