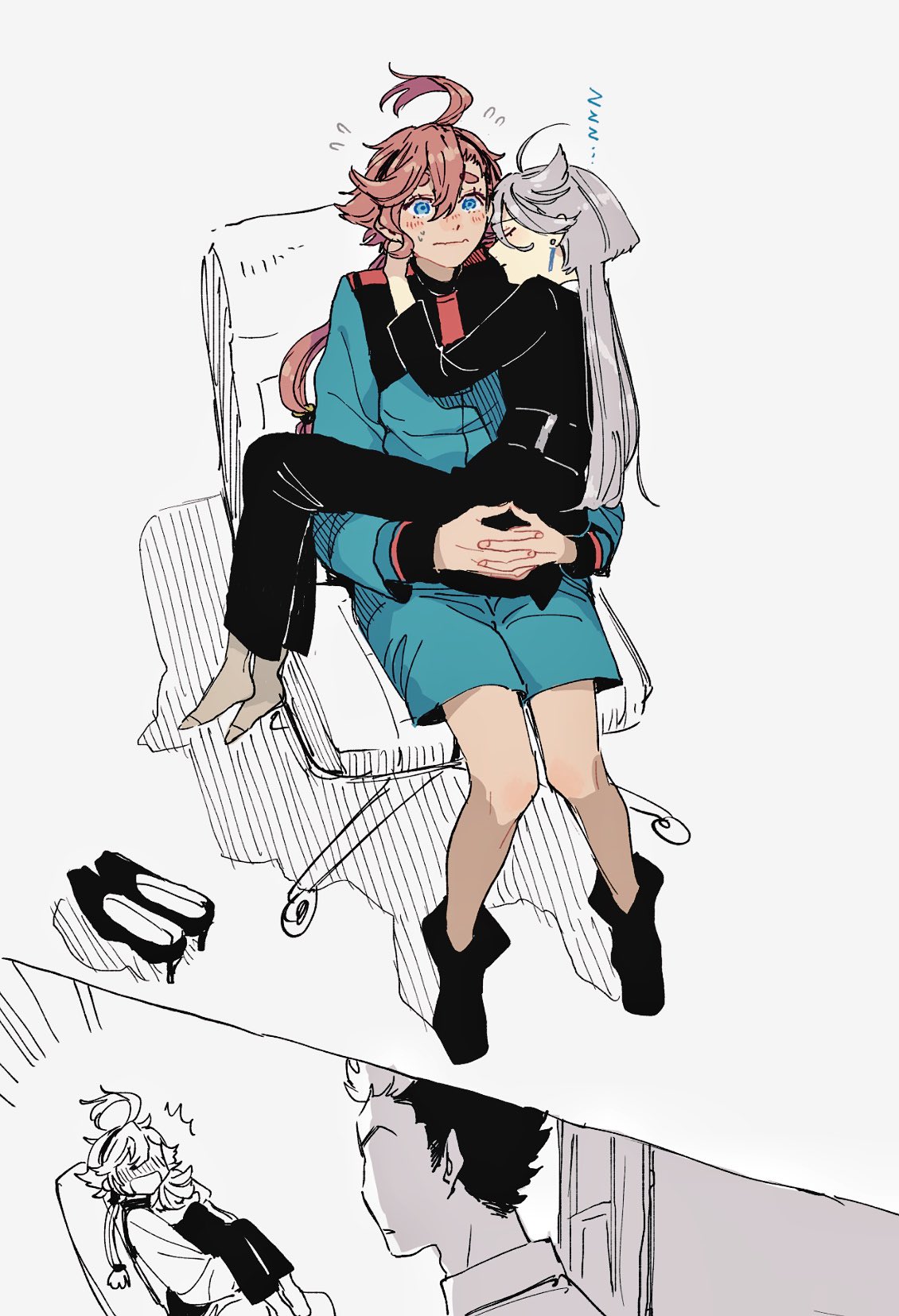 kino May 23, 2023 1:13AM
oh this is well needed after last episode
luinthoron May 23, 2023 6:49AM
Lovely. ^_^

SSJMadara May 23, 2023 5:03PM
Unfortunately, I think the ship is sinking guys...

naschyamamoto May 23, 2023 9:24PM
It's not sinking! Just under refurbishing.
Gray Shadow May 23, 2023 9:59PM
Two characters undergo separation to facilitate character development Oh no! The ship is sinking!

Classy-Nessi May 25, 2023 1:09AM
They say distance makes the heart grow fonder...
but honestly I think Sully needs some TLC after last episode... how cruel...