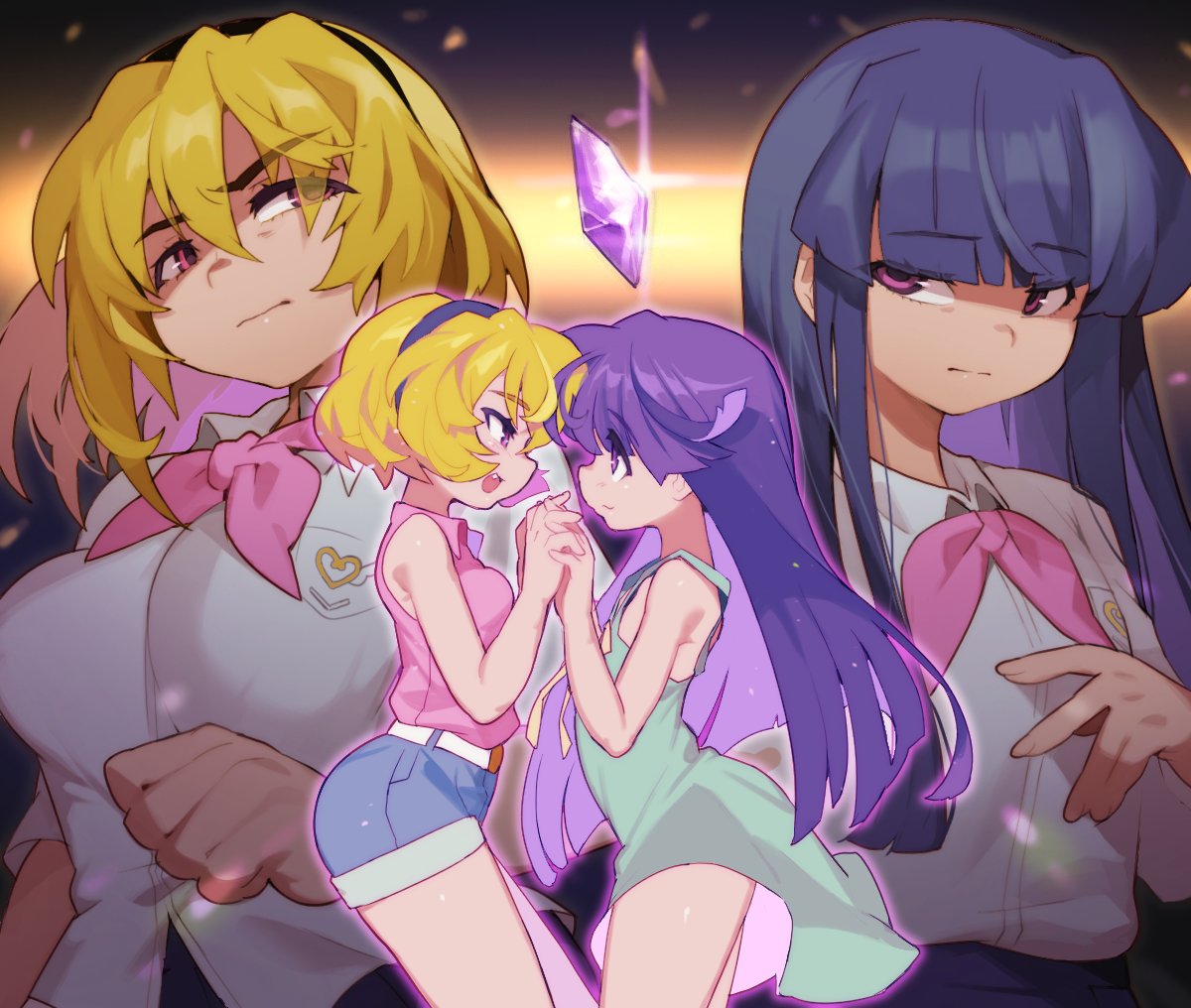 GrimEater May 22, 2023 9:26PM
Cruel fate
luinthoron May 23, 2023 6:44AM
Been a while since we've seen these two.

Beefaroni May 23, 2023 9:28AM
I thought it was Panty and Stocking

eromancer May 23, 2023 11:12AM
Have to say I'm surprised what an interesting ship this has evolved into. Though I get the feeling it might seem more natural once I finish Chapter 7.

Yuri Yuriyuri May 24, 2023 11:58AM
They look very squishy

Classy-Nessi May 25, 2023 1:05AM
Its interesting the lengths one would go to in order to be with the one they love and care about.