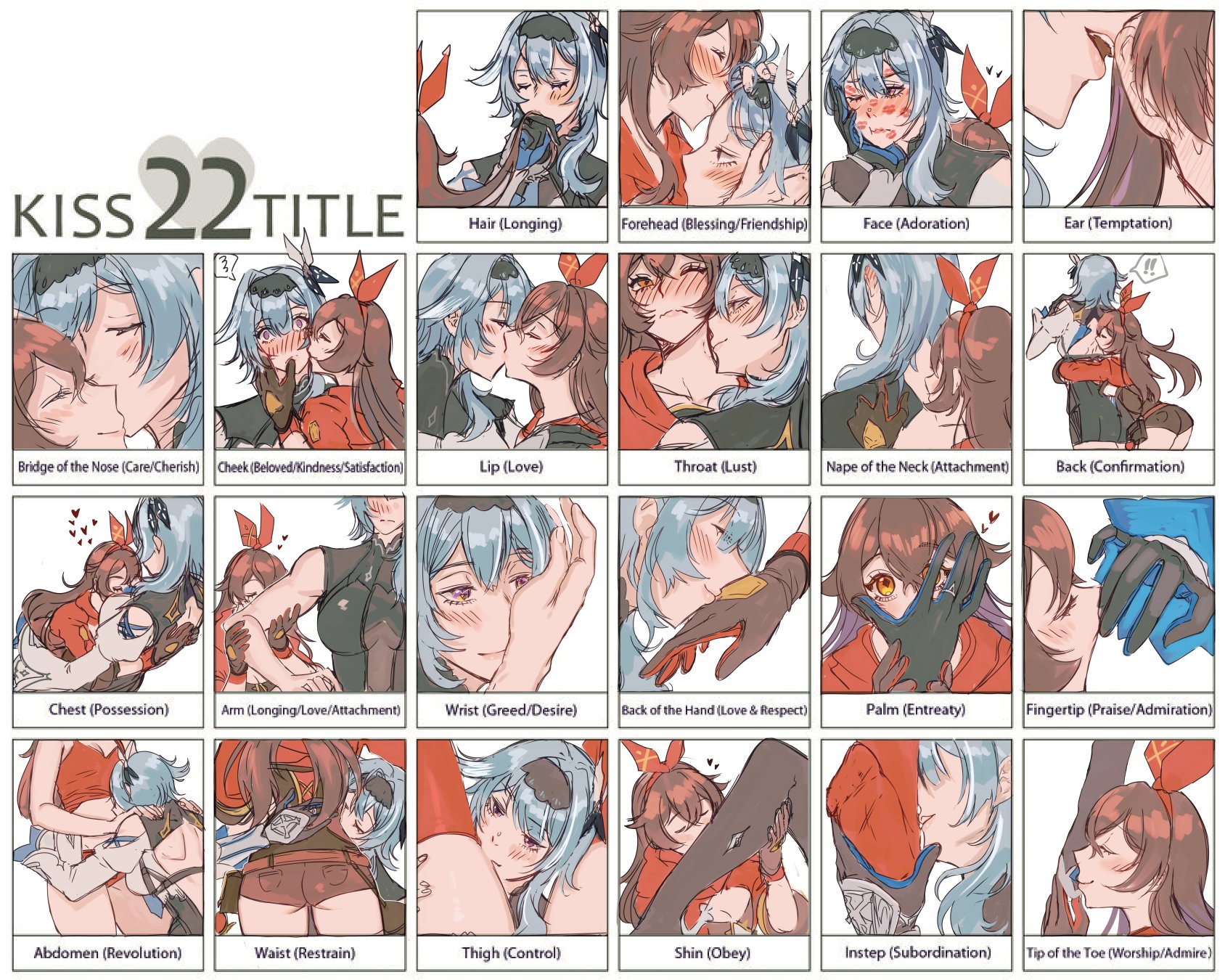 aranicar Mar 18, 2023 12:03AM
Eula x Amber is always soo good! I wish I also had a tall, toned swordswoman gf.

ScarletBlood Mar 18, 2023 6:38AM
The message I got from this is... Amber is the bottom; Eula is the top. sips tea
Givemeanaccount Mar 18, 2023 3:35PM
I didn't take notice of it at first, but THE EAR ONE
(//O//_//O//)
nio_neka Mar 18, 2023 11:17PM
I love the 'face' adoration. it's so adorable.