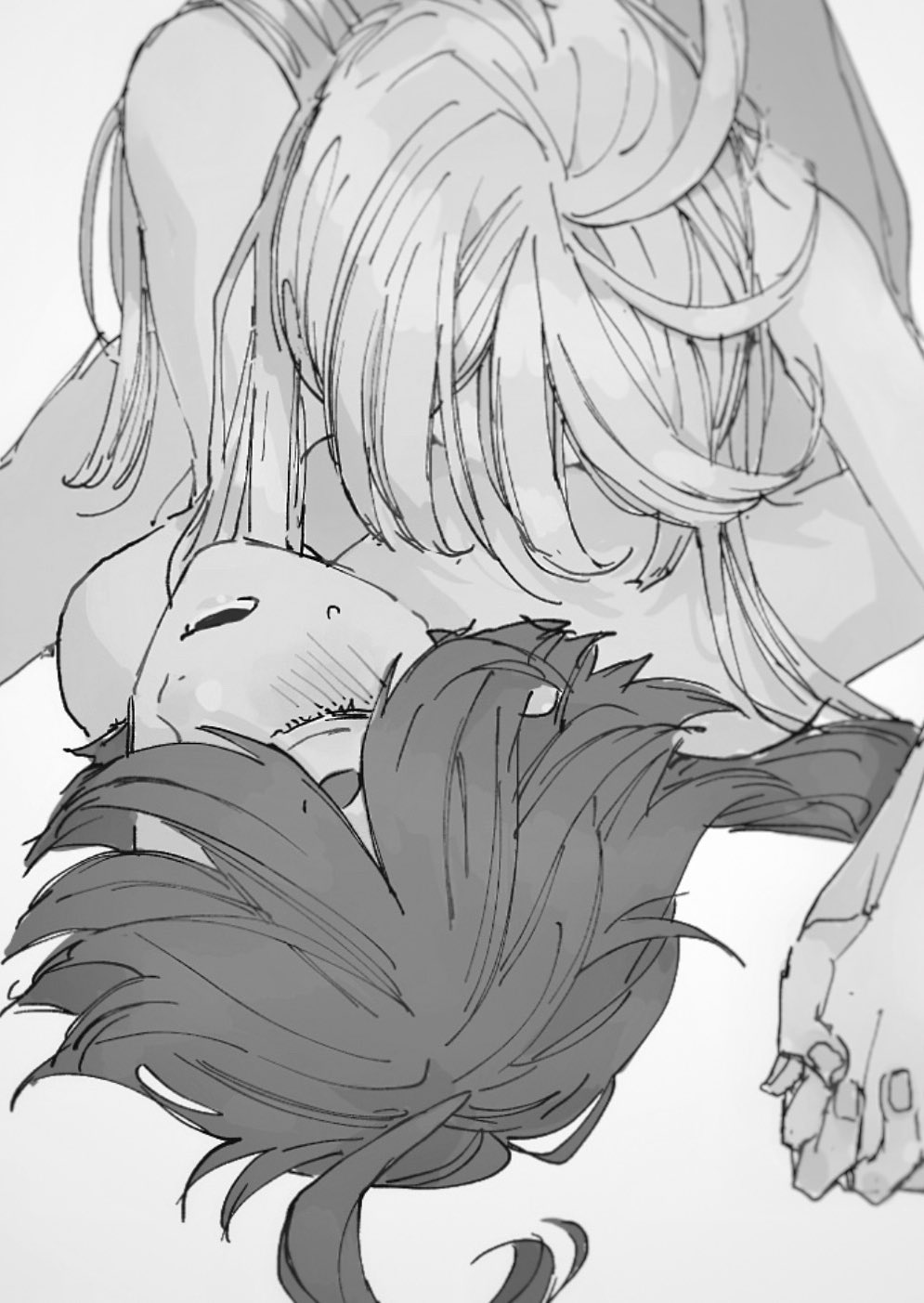 Yuri Yuriyuri Jan 23, 2023 11:54PM
I like seeing them get super affectionate with each other. Something really extreme in the bottom right of the image wow.

lenne18 Jan 24, 2023 5:16AM
I feel like a lot of SuleMio artists are now on the horny phase
luinthoron Jan 24, 2023 6:39AM
Nice.

allmarbleslost Jan 24, 2023 2:38PM
that moment when it finally kicks in who drew this,

ninryu Jan 25, 2023 9:41AM
SuleMio fans are always horny.