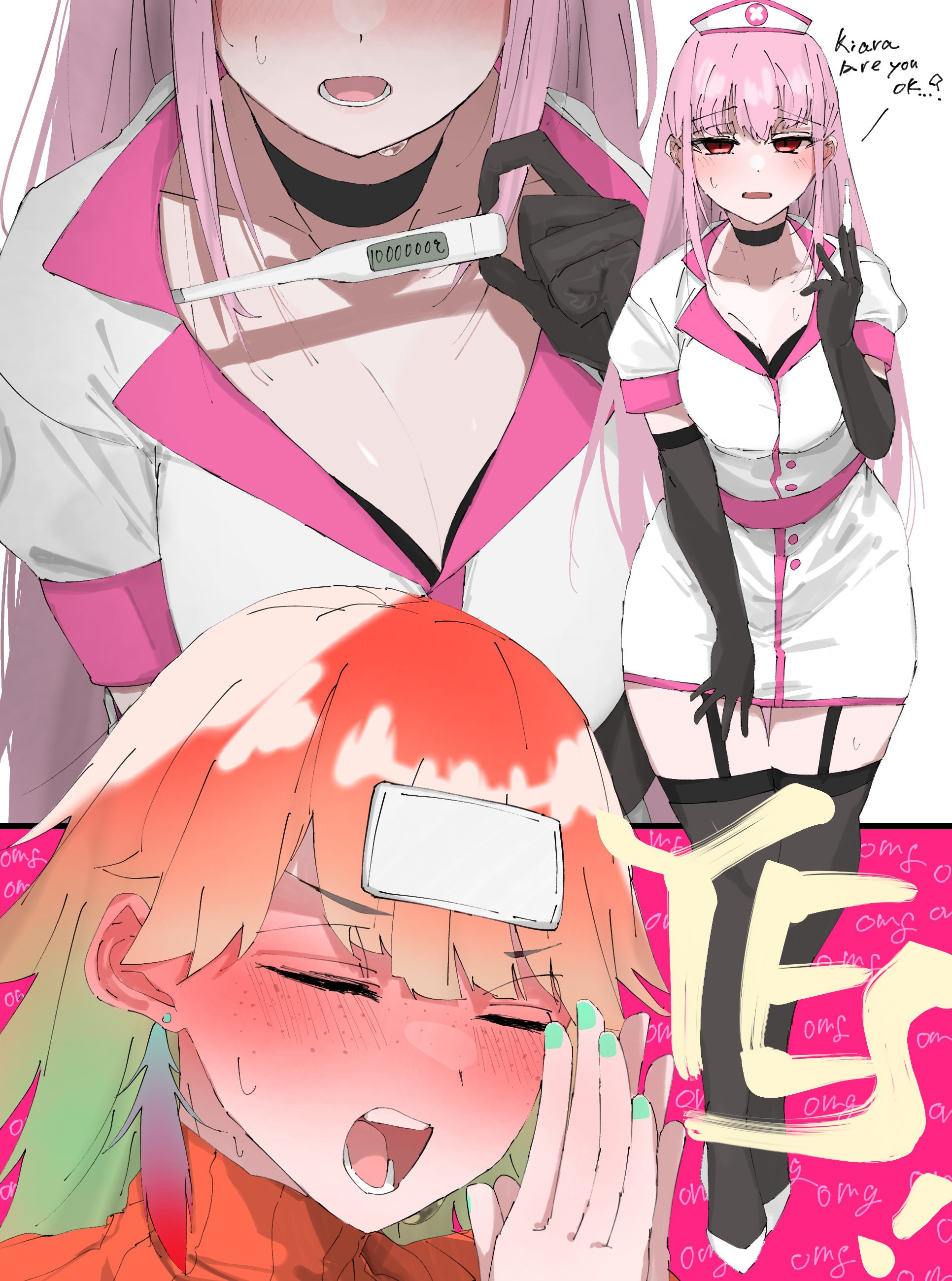 Givemeanaccount Jan 20, 2023 11:15PM
Can't blame her, honestly

Yuri Yuriyuri Jan 20, 2023 11:54PM
Extremely sturdy thermometer.
aranicar Jan 21, 2023 1:59AM
Literally as hot as the sun.

Missigno Jan 21, 2023 3:51AM
I don't think she's okay, Calli

Classy-Nessi Jan 21, 2023 6:53AM
Nah Calli, I think ur just making it worse ironically. lol

Goggled Anon Jan 21, 2023 9:04AM
"Wait, that isn't the thermometer..."
HelloHound Jan 21, 2023 2:05PM
thought it was a pregnancy test for a second lol
Eterco Jan 22, 2023 7:44PM
In theory the fire bird should always be very hot, but some circumstances increase the heat