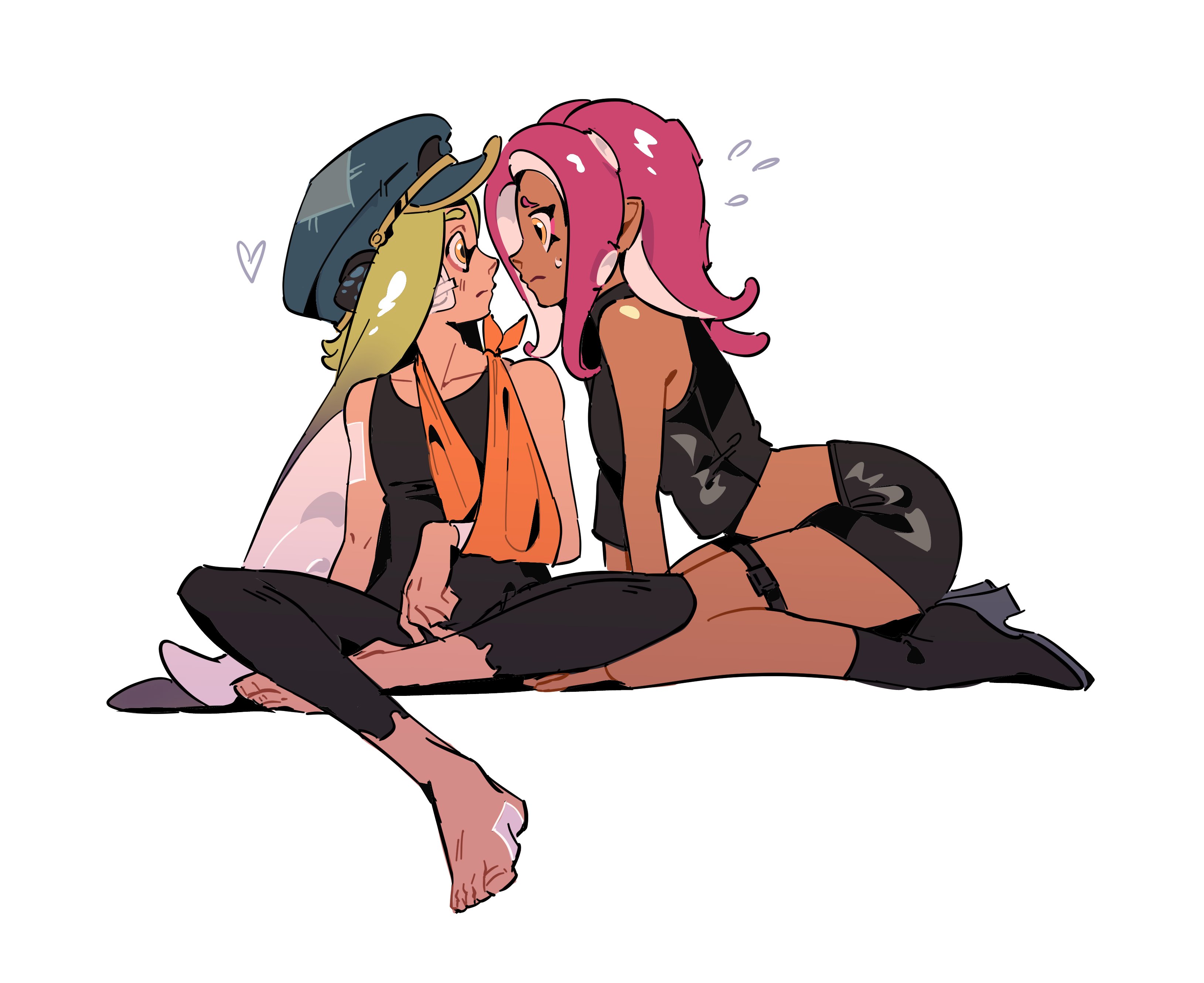 GrimEater Nov 12, 2022 2:54AM
Woomy!
Swag Wagon Nov 12, 2022 4:07AM
God I love this ship.

Namyks Nov 13, 2022 7:49AM
What do we call Splat3's protag by the way? Are they going to be new agent 3, or would we change old Agent 3 to the Captain?
anyways Agent 24 is always a cute ship, and this continues that trend.
PK Trash Nov 15, 2022 11:55PM
I've heard people call them Captain 3. So maybe the ship name can be changed to Cagent 24...Cajun 24...