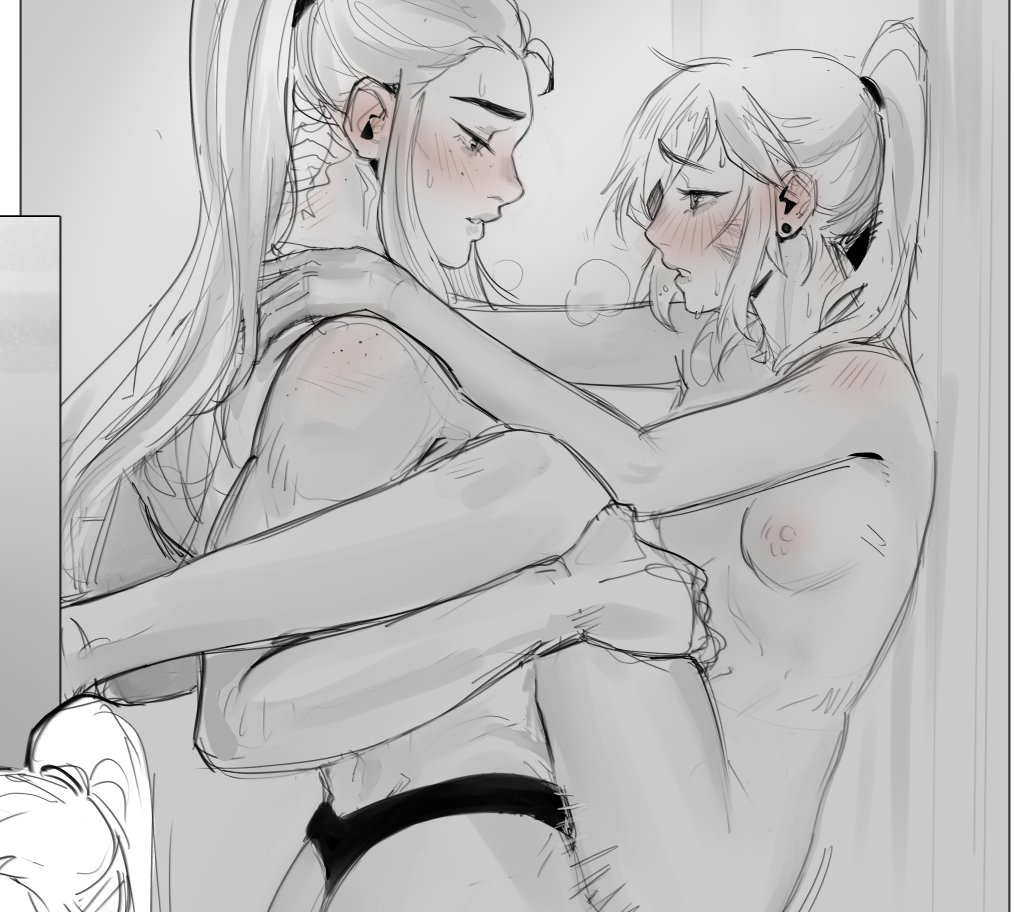 daydream_dog94 Oct 24, 2022 10:57PM
love the shading in this, among other things..

GrimEater Oct 24, 2022 11:35PM
Or Shera and Korra

Dayer Oct 25, 2022 9:00AM
It's funny when you realize which one is support and which one is tank

Ophiki Oct 25, 2022 10:50AM
What are you talking about she's providing D.va with plenty of support
Swag Wagon Oct 25, 2022 1:06PM
D.va Seems to be tanking it pretty well too.
... I regretted it the moment I typed it, and yet, here I am.
last edited at Oct 25, 2022 1:06PM
DangoArts Oct 26, 2022 6:31AM
I guess I'll go play overwatch now
LaPucelleOnGirls Oct 26, 2022 11:21AM
Overwatch is back.lol
The Real Haman Karn Oct 26, 2022 1:51PM
dont trick yourselves into getting overwatch