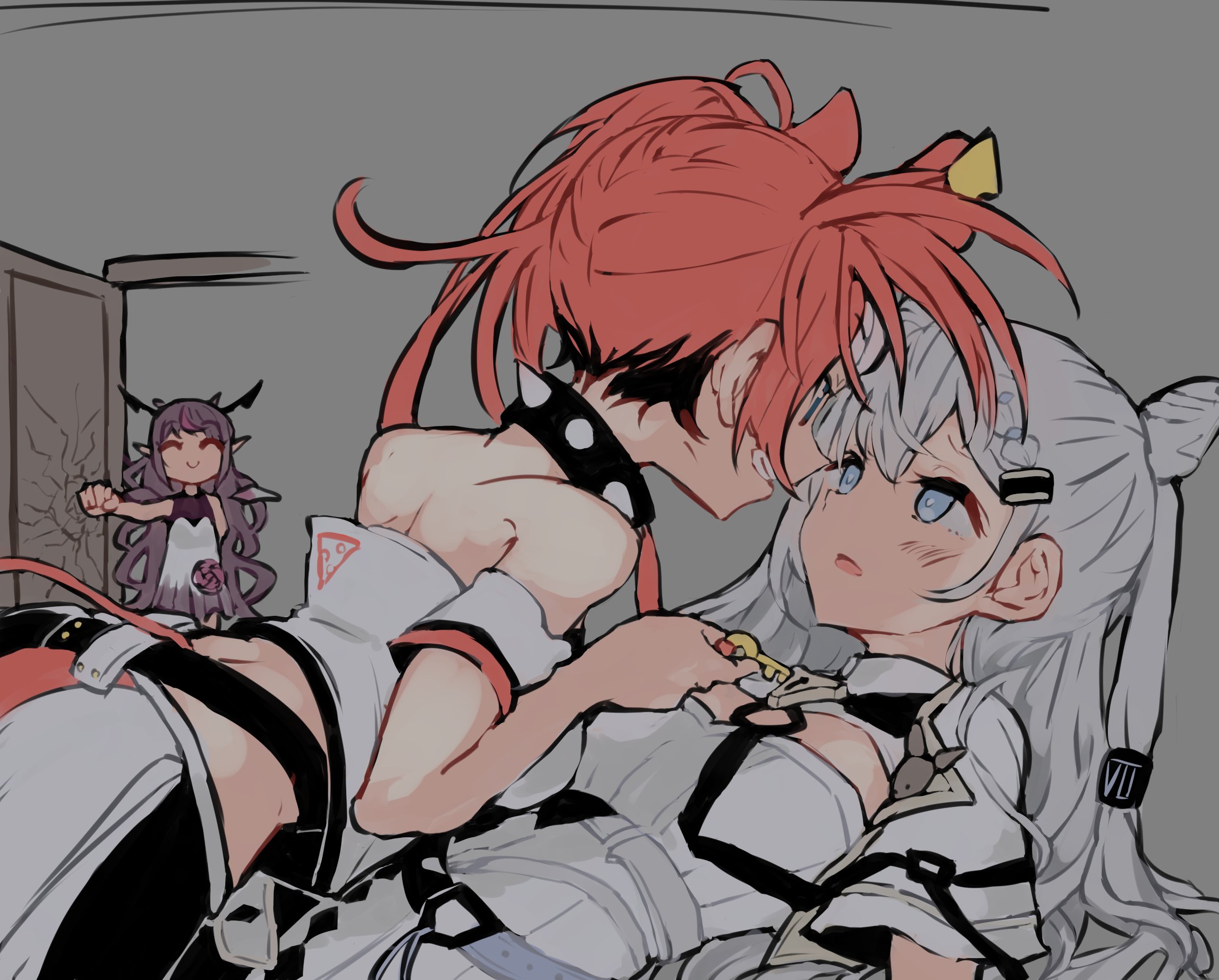 Yuri Yuriyuri Sep 30, 2022 11:59PM
Mad Nephilim lol.
Lilliwyt Oct 1, 2022 6:49AM
Time for another divorce.

livingice Oct 1, 2022 7:49AM
Not bae using the key
Goggled Anon Oct 1, 2022 8:09AM
Now I just want a version of this where instead of Irys, we have Kobo wanting to play Valorant.

kiruu5120 Oct 8, 2022 1:43PM
^bruh yes