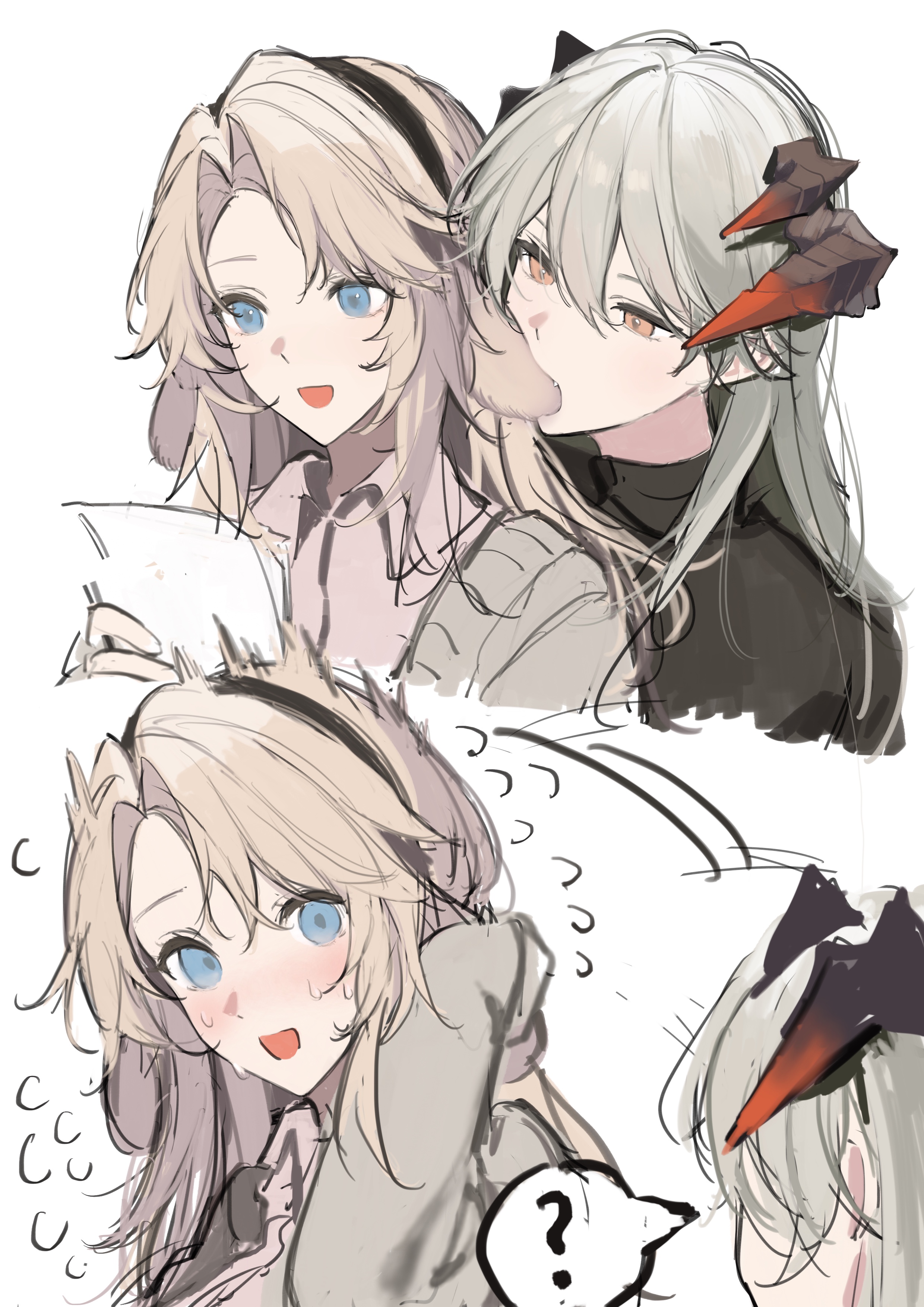 NARESH4444 Sep 19, 2022 10:19PM
Always treat your boss nicely with a nice ol' nibble to the ear.

CindertailtheKistune Sep 19, 2022 10:25PM
Nyom.

PineconeJuice Sep 19, 2022 11:15PM
All this time I thought Kristen was a liberi for some reason ...
Also, I like that question mark at the end. It's like "Why you surprised, we're roommates"
FluffyCow Sep 20, 2022 12:41AM
Nothing like giving the dog ears a nibble

Linterdiction Sep 20, 2022 2:09AM
Was it worth it Kirsten? Was it worth giving up all that woman for some unethical science experiments?

zokoi Sep 20, 2022 8:10AM
Kristen has dog ears!?? I feel so weirdly betrayed for some reason.