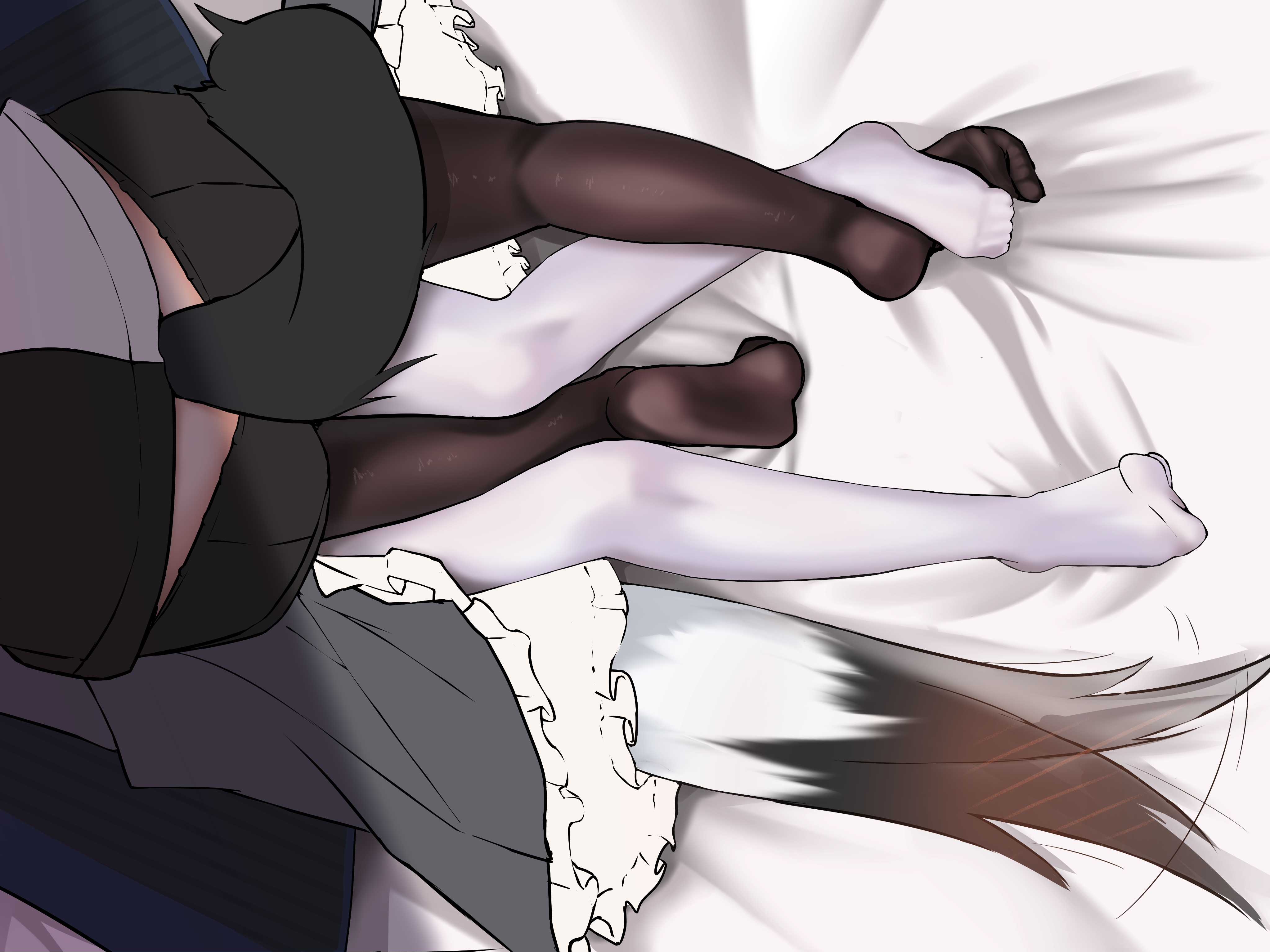 AnimeSavesMe Sep 17, 2022 3:50AM
Deym legs...

Yuri Yuriyuri Sep 17, 2022 8:56AM
Oh it is FubuMio, I thought it was kemono friends for some reason. Blessed tail wag.

Lyca Sep 17, 2022 9:49AM
this is the 666th page of images

RiderFan Sep 17, 2022 11:09PM
I can almost hear the sounds of silky fabric rubbing.