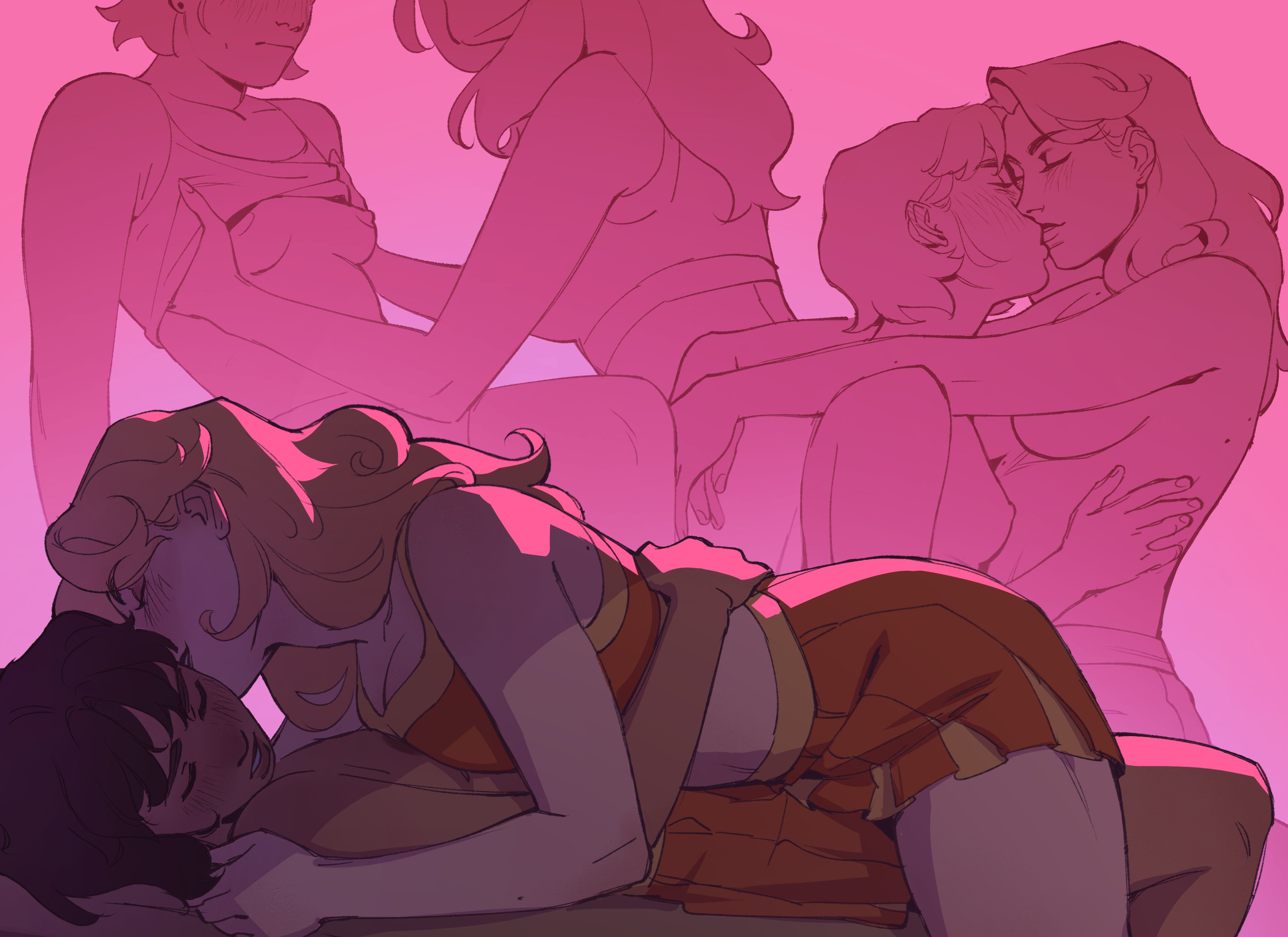 Kuma The Bear Aug 5, 2022 11:22PM
Her candy shop was open just for her
FluffyCow Aug 6, 2022 12:01AM
Oh I didn't see this one, turns out there was already a second image with these two, lovely!
nio_neka Aug 6, 2022 1:14AM
mmmm naughty cheerleaders

Dayer Aug 6, 2022 2:11AM
cheerleaders are severely underrated in yuri
Diana Cavendish Aug 6, 2022 3:57AM
so this is what happens afterwards hehee
luinthoron Aug 6, 2022 5:43AM
Nice.

Missigno Aug 6, 2022 5:57AM
Nice x2

mg1342mg Aug 8, 2022 1:20PM
The smaller gal has a smashing pair.