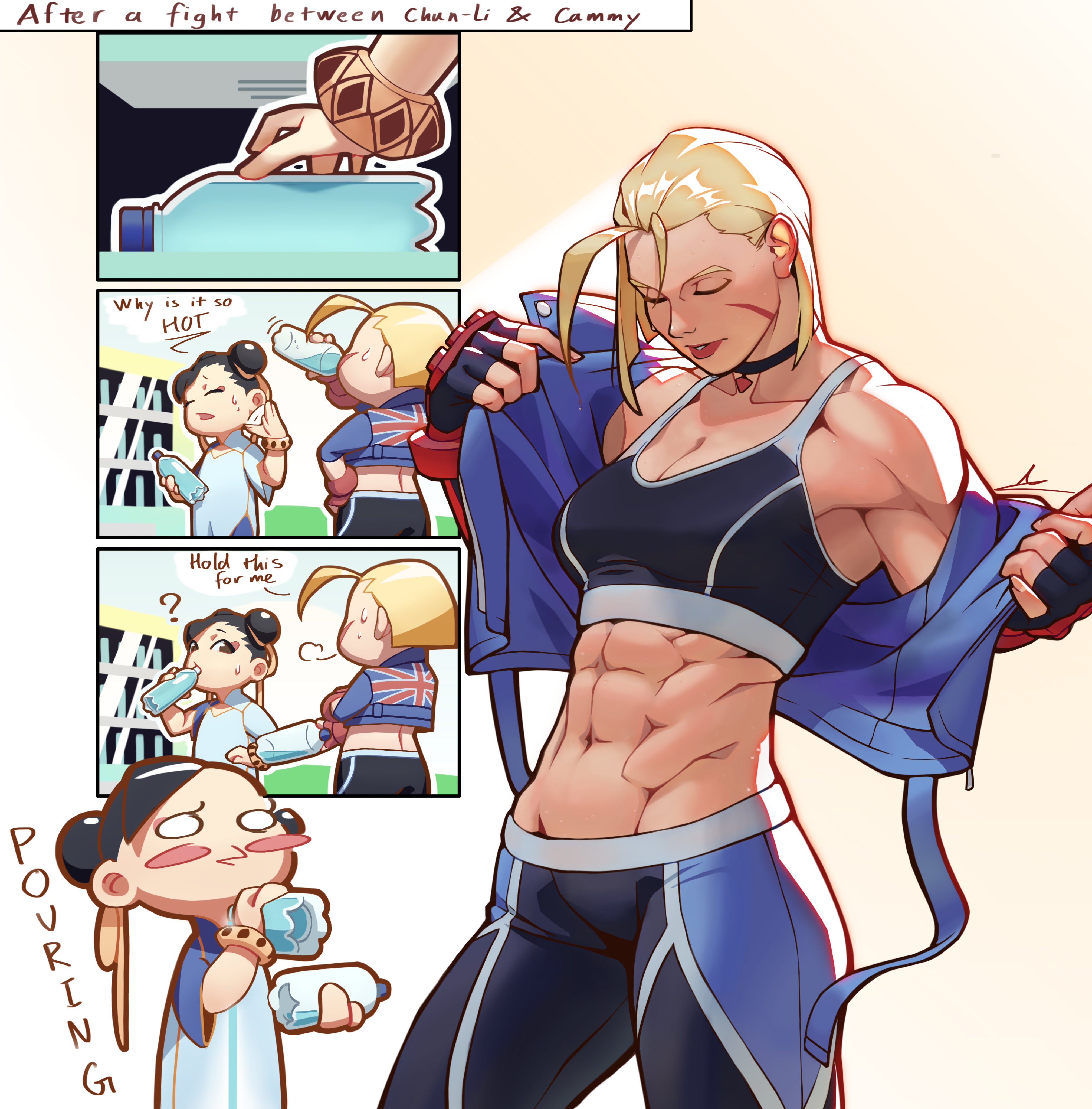 drpepperfan Aug 1, 2022 8:16PM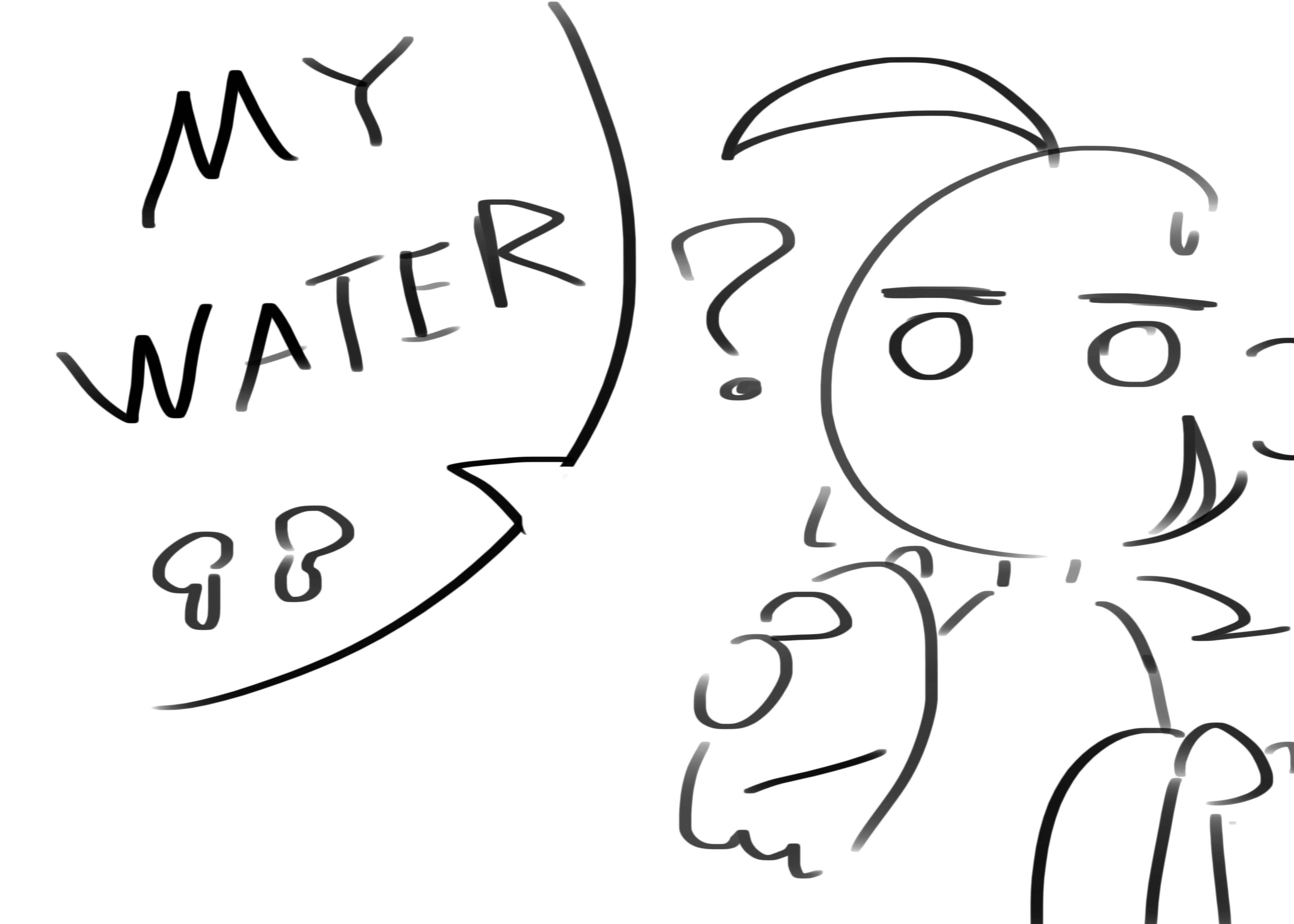 GrimEater Aug 1, 2022 8:28PM
Thirst
Aquwin Aug 1, 2022 8:57PM
I feel that
Swag Wagon Aug 1, 2022 9:44PM
Yes. YES!
FluffyCow Aug 1, 2022 9:55PM
Chun Li's excitement is definitely relatable haha

Ayahime0 Aug 2, 2022 12:26AM
I don't play Street Fighter anymore, but... Hot damn!
last edited at Aug 3, 2022 7:53AM

Alice Nightrose Aug 2, 2022 9:28AM
Oh my gay ...

Missigno Aug 2, 2022 4:13PM
Steam coming out of Chun Li
Mauser Aug 2, 2022 6:22PM
Being brit, i'm expecting Cammy doing the whole bo'oh'o'wa'er meme.