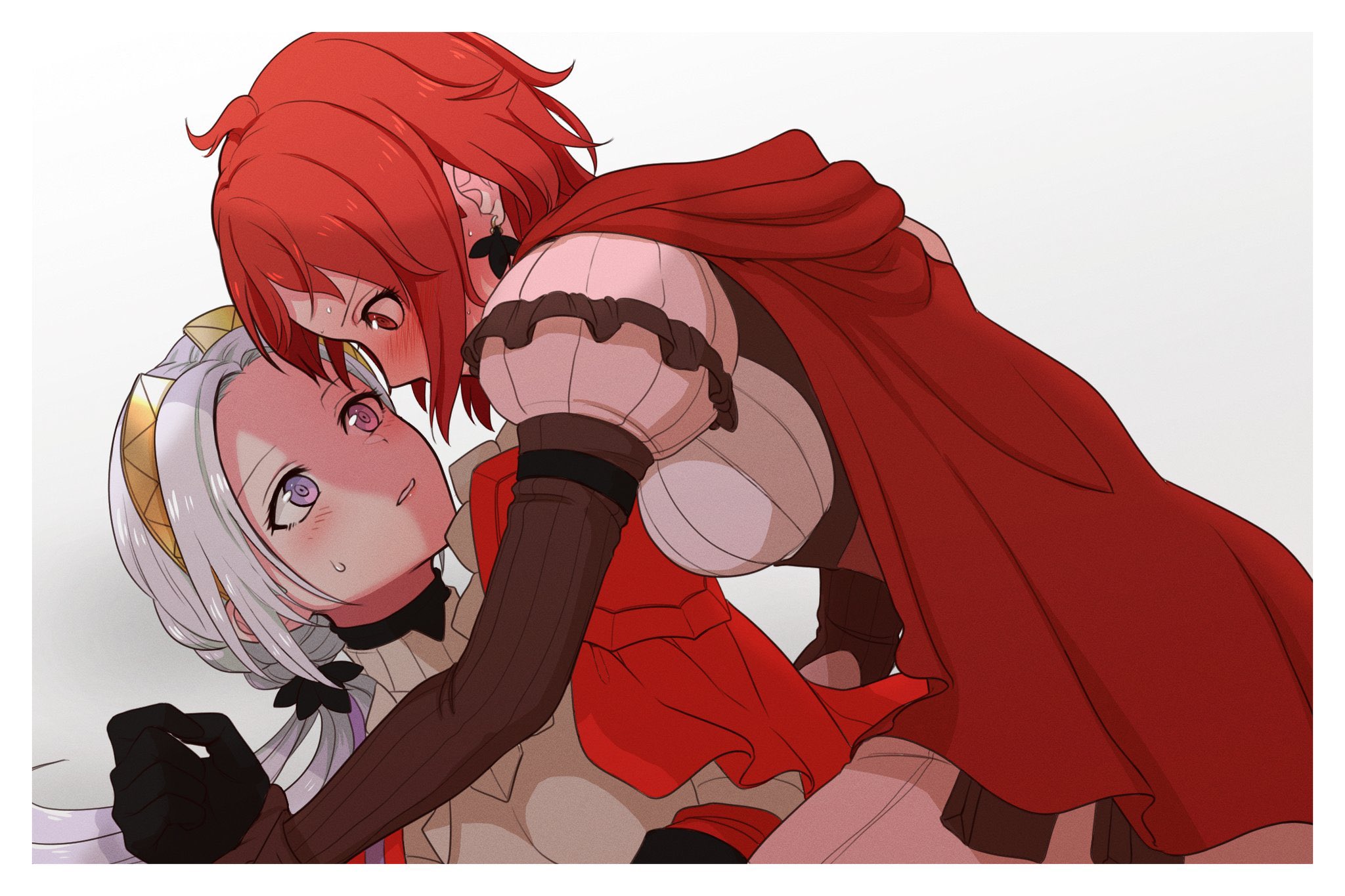 Namyks Jul 23, 2022 9:17AM
Making Monica the biggest Edelgard simp was probably the best idea Three Hopes had.

IresaFan Jul 23, 2022 10:46AM
A simp with a photographic memory who's a slight yandere. What could go wrong
ArcaJ Aug 1, 2022 6:17PM
Not only is Monica a great addition to the cas, but she's also a BEAST of a unit.