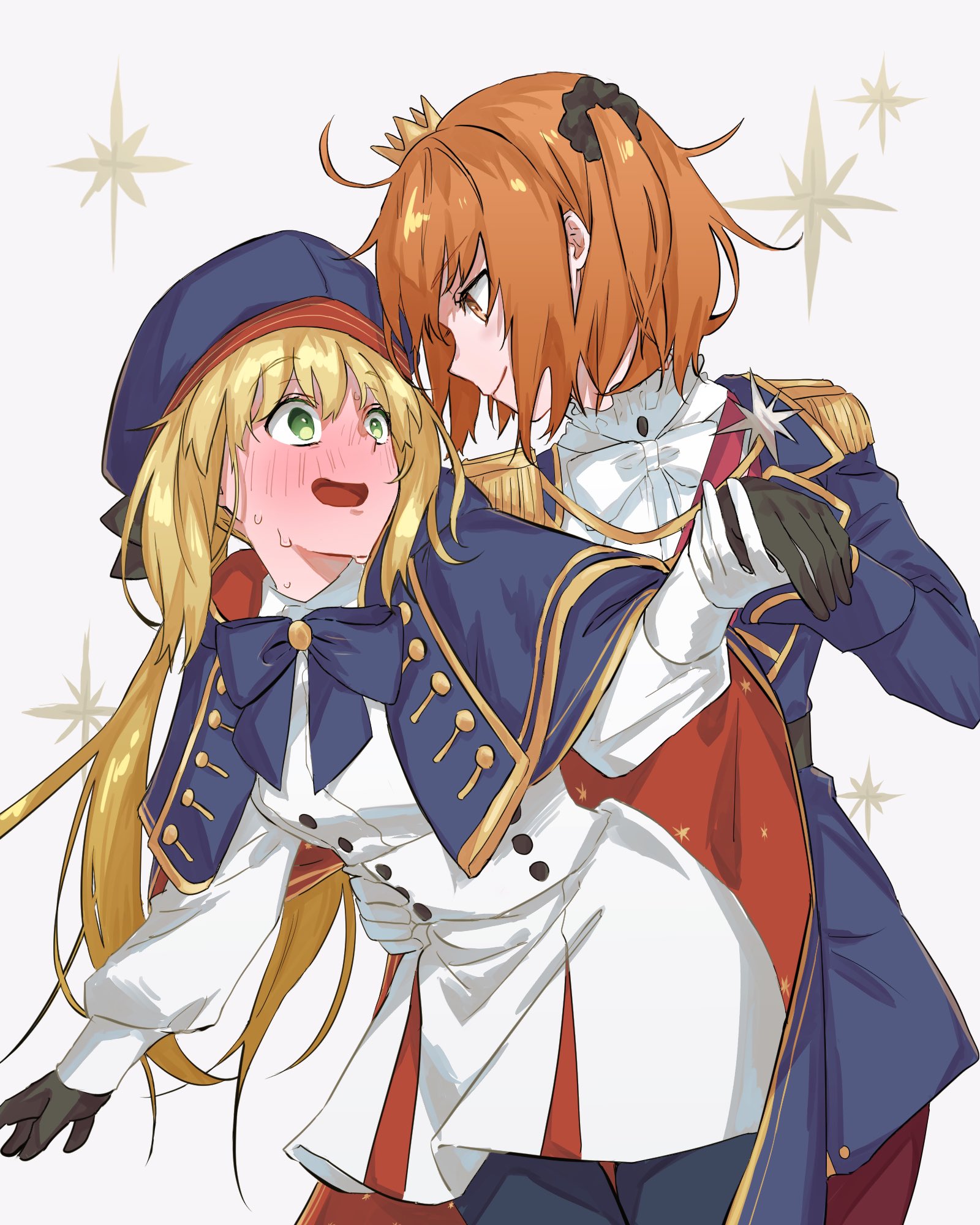 FluffyCow Jul 18, 2022 11:28PM
Adorable, Gudako being a lady slayer as always :)

thechampionmike95 Jul 19, 2022 8:15AM
This is my favorite mystic code. Gudako looks dashing with any of her ladies
last edited at Jul 19, 2022 8:15AM

Flanny Jul 21, 2022 12:55PM
I skipped her because I wanted to save for summer Aby.
I failed to get Summer Aby.
Now I'm double depressed...

Sakura Cartelet Jul 23, 2022 2:24AM
If it's any consolation she does have a rerun sometime next year. You can also get lucky on the New Year GSSR too.