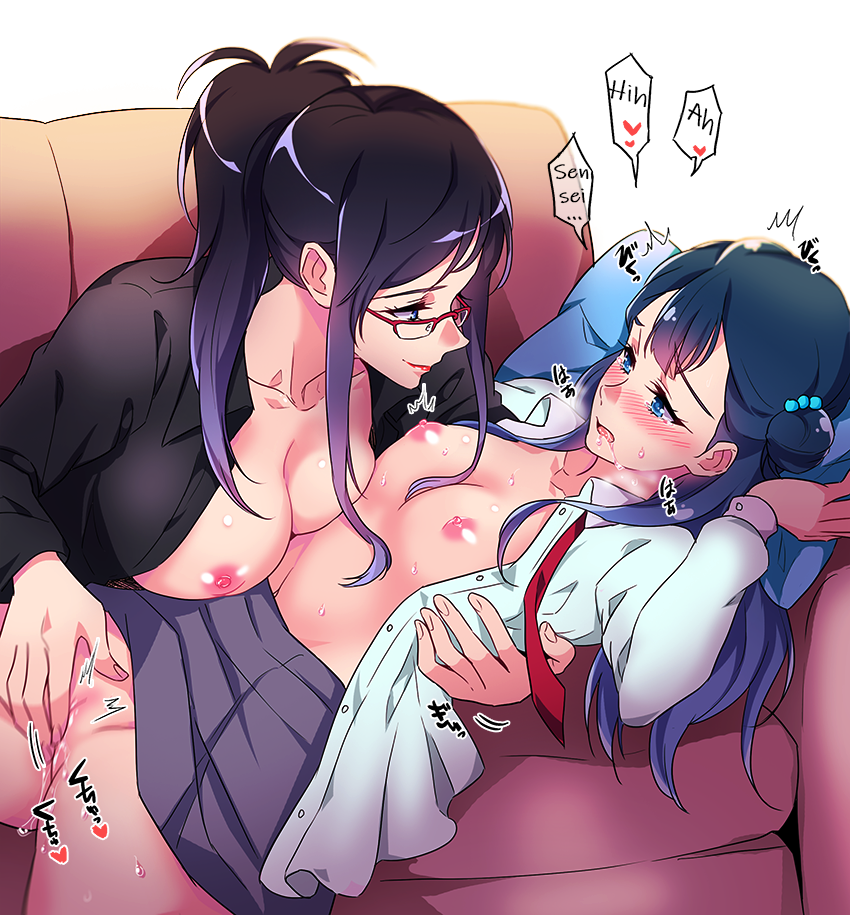 juanelric Jul 1, 2022 11:52PM
Nice
I still have hopes Negom will draw more MobSaa/Precure art someday, but for now we can only post the old art that isn't on the site yet.
(And the new art that isn't Precure-related)
last edited at Jul 2, 2022 12:18AM
nio_neka Jul 2, 2022 2:18PM
it's been a minute since seeing these two

RamettiFogliuti Jul 3, 2022 6:04AM
How I've missed them!

juanelric Jul 3, 2022 6:25AM
Also, maybe you can tell, but I've been only translating simple-ish stuff. I'd like to translate more complex stuff eventually but I really don't have the necessary skill or confidence yet.
last edited at Jul 4, 2022 9:49PM